Jury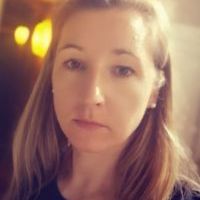 Irena Jelić
Head of the Department of Festivals and Promotion at HAVC
Irena was born and raised in Zagreb, Croatia (1977). With degrees in History of Art and Spanish language, she built her career in marketing agencies as a copywriter and creative director, and in the last ten years has dedicated herself to film.
More info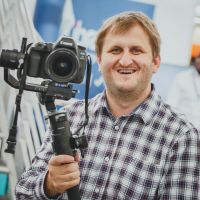 Oggi Tomić
Cinematographer and Director
Oggi Tomic is BAFTA winning, Cambridge and London based filmmaker and director with over 15 years experience working on projects in the USA, U.K., Pakistan and Europe.
More info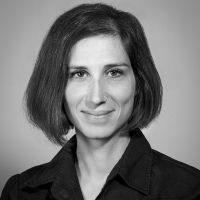 Patrizia Mancini
International Executive Officer at Sunny Side of the Doc
Patrizia Mancini moved to France at the end of 2010 after a master in History and Critic of Cinema at the University of Rome.
More info