Jury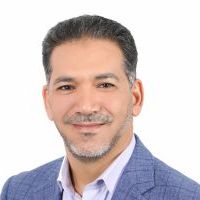 Jamal Dallali
Jamal Dallali is an award-winning documentary filmmaker who manages the Production Department at Al Jazeera Documentary Channel.
More info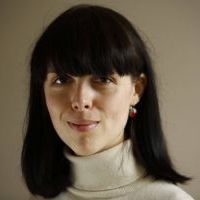 Una Gunjak
Una is a Sarajevo born writer, director and editor. She has pursued her studies first in Italy, and then in the UK, where she graduated at the National Film and TV School obtaining her MA in Film Editing.
More info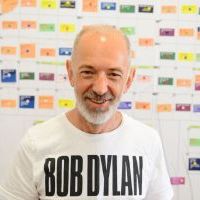 Veton Nurkollari
Veton Nurkollari is Artistic Director of DokuFest, Kosovo's largest cultural event and one of the most important documentary and short film festivals in the South East Europe, which he co-founded in 2002 with a group of friends.
More info