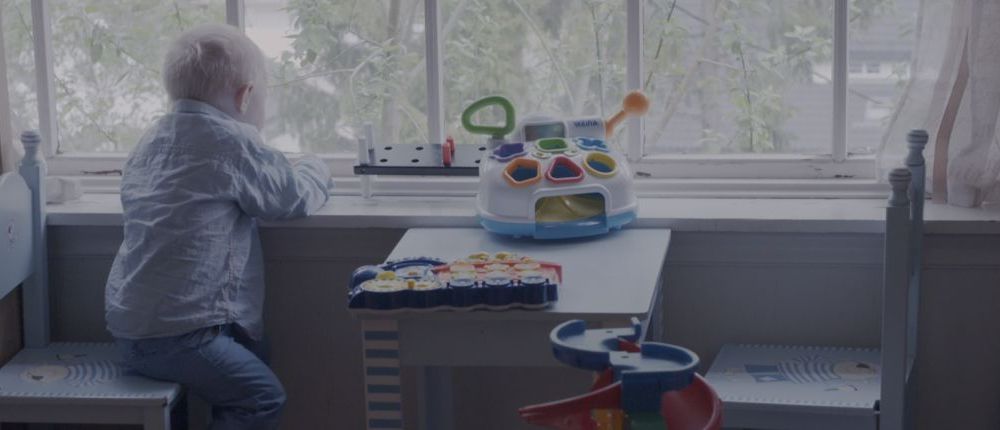 A great wave of criticism was aroused in 2011 in Czech Republic, when the Norwegian Child Welfare Services, Barnevernet, took away both of sons of Czech mother living in Norway. The documentary director, who has two children of her own, set out to Norway to discover whether the state is indeed dictating how parents should raise their children. This investigative documentary uses individual stories and interviews with experts to reveal that the issues are much more complex than the way they are presented by the Czech media. Although the defined rules may be restrictive, they are also apparently one of the reasons why Norway is ranked as one of the happiest countries in the world. "To what degree do we overlook cases in our surroundings, when parents are not able to handle the raising of their children? Are we respecting privacy? Or is it indifference? Are we able to view the state as other than a necessary evil?" Ivana Pauerová Miloševič
Cinematography: Yvona Teysslerová
Producer: Petr Kubica
Editing: Hedvika Hansalová
Production: Česká televize in co-production with Hypermarket Film s.r.o.