Oscar 2019 Nominee: Of Fathers and Sons
A film by Talal Derki was nominated in the Best Documentary Feature category.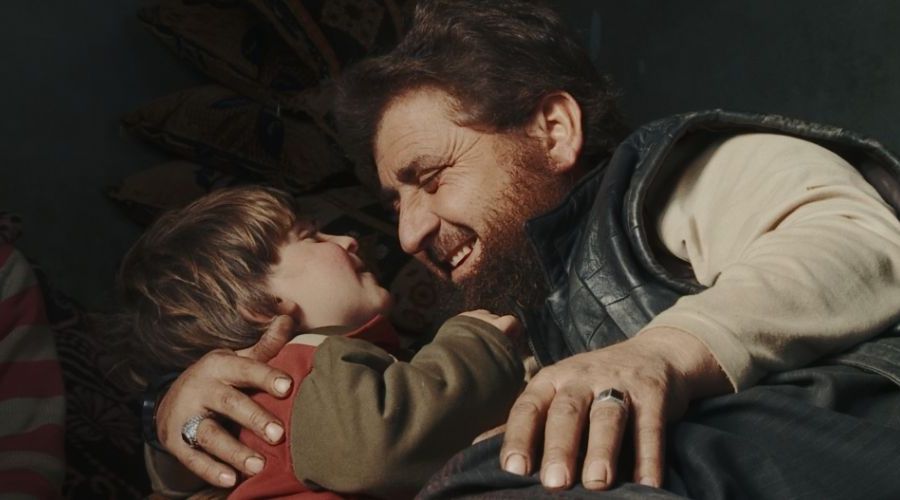 The nominations for the 91st Academy Awards were announced this morning by the Academy of Motion Picture Arts and Sciences.
AJB DOC Main Award winner Of Fathers and Sons is among five nominees for Best Documentary Feature:
"Of Fathers and Sons," Talal Derki
"Free Solo," Jimmy Chin, Elizabeth Chai Vasarhelyi
"Hale County This Morning, This Evening," RaMell Ross
"Minding the Gap," Bing Liu
"RBG," Betsy West, Julie Cohen
Hosts of the Academy Awards, actor Kumail Nanjiani and Tracee Ellis Ross, together with the Academy president John Bailey revealed the nominees in 24 categories.
The winners will be announced at the Oscar Ceremony on 24th February 2019.
Of Fathers and Sons tells the story of Talal Derki who returns to his homeland where he gains the trust of a radical Islamist family, sharing their daily life for over two years. His camera focuses on Osama and his younger brother Ayman, providing an extremely rare insight into what it means to grow up in an Islamic Caliphate.
The film will soon be broadcast on Al Jazeera Balkans.
Another winner of the AJB DOC Main Award, "A Woman Captured" by Bernadett Tuza – Ritter, a Hungarian film about modern slavery, was also among the shortlisted nominees in the same category.