Call for volunteers for AJB DOC Film Festival
Al Jazeera Balkans Documentary Film Festival (AJB DOC) invites all interested parties to volunteer in making second edition of the Festival which will be held from 20th to 24th September 2019.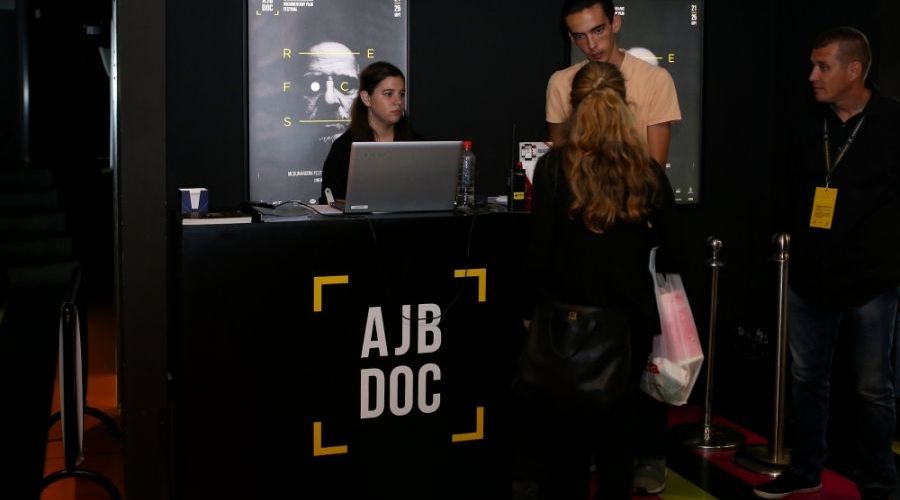 Volunteering at AJB DOC is ideal opportunity for high school and college students to gain work experience, learn about the organization of the cultural event, but also taking over part of responsibilities and following film screenings. Work at the Festival is a great opportunity for having fun and meeting the authors and actors of some of the best documentary films.
If you are ambitious, hardworking, and eager to learn, feel free to apply for volunteering by sending an email with your data* at: info@ajbdoc.ba. You can apply until 10th of September 2019.
Chosen volunteers will be called on a meeting prior to the Festival.
Apply and be part of the Al Jazeera Documentary story.
*Necessary data: Name and surname, phone number and short explanation of previous work experience.