"The End of Darkness" Is Available Online
Documentary by Ranko Pauković from competition selection of the First Al Jazeera Balkans Documentary Film Festival is now available online.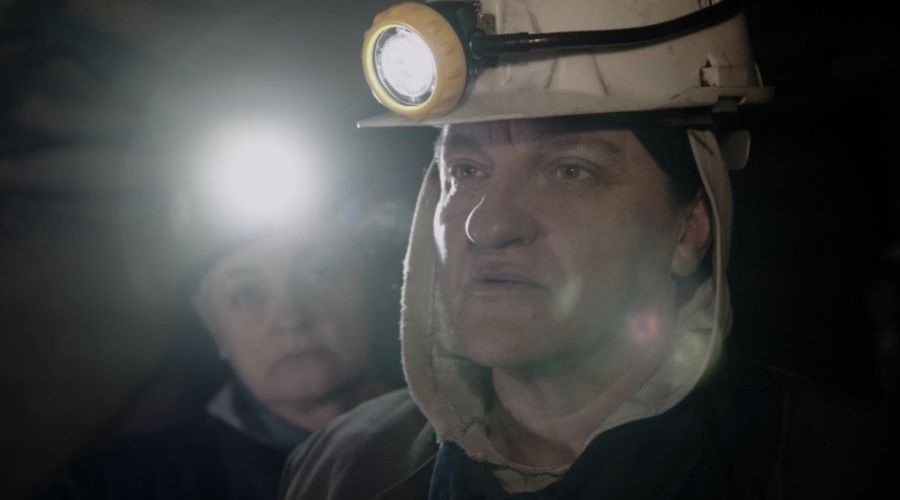 In the Breza coal mine, little has changed in the past 50 years. Despite the coal dust and the dark, 400 meters below the surface miners still enjoy the solidarity and job security, as in the socialist Yugoslavia. Above ground, capitalism and individualism are now the order of the day.
This film follows Sakiba, one of the last female mine workers at Breza. Her subterranean existence is a relic from a different age – when the oil crisis and labor shortages led to women working underground, and the government sought to improve the position of women.
On her 50th birthday, Sakiba will qualify for retirement. When she resurfaces, and says goodbye to this defining chapter of her life, will she leave a part of her identity behind?
The Last Coal Mining Women of Breza explores what it means be a miner at the end of the fossil fuel era, and to be a woman in modern-time Bosnia and Herzegovina.