"For Sama" Shortlisted for the 92nd Academy Award
Documentary film "For Sama" selected for the Main Award by the International Jury at the second edition of the Al Jazeera Balkans Documentary Film Festival (AJB DOC) has got another recognition by being shortlisted for 92nd Academy Award nominations for the Documentary Feature.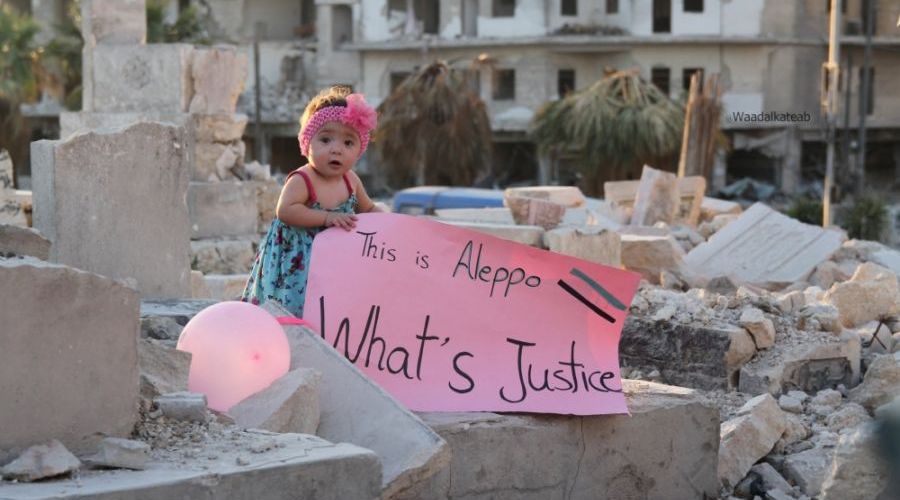 At the official website the Academy of Motion Picture Arts and Sciences among other categories were announced Documentary Feature shortlists in consideration for the 92nd Academy Awards. Out of 159 entries 15 films were selected, and "For Sama" by Waad Al Khateab and Edward Watts was shortlisted for the Oscar 2020 nominations.
After a five-day voting session, nominations for the 92nd Academy Awards will be announced on January 13th 2020.
Second edition of the Al Jazeera Balkans Documentary Film Festival was officially opened with "For Sama", the documentary that won hearts of the audience and by unanimous decision of the International Jury was given the Main Award in Festival's competition selection.
"For Sama" is both an intimate and epic journey into the female experience of war. A love letter from a young mother to her daughter, the film tells the story of Waad al-Kateab's life during five years of uprising in Aleppo, Syria, as she falls in love, gets married and gives birth to Sama, all the while cataclysmic conflict rises around her.
Her camera captures incredible stories of loss, laughter and survival as Waad wrestles with an impossible choice – whether or not to flee the city to protect her daughter's life, when leaving means abandoning the struggle for freedom for which she has already sacrificed so much.