Al Jazeera Balkans Award at ZagrebDox Pro
This year's ZagrebDox Festival was canceled due to the worldwide declaration of a pandemic, but the industry program for continuing professional development for the film professionals, ZagrebDox Pro, was held online from 15 - 23 March.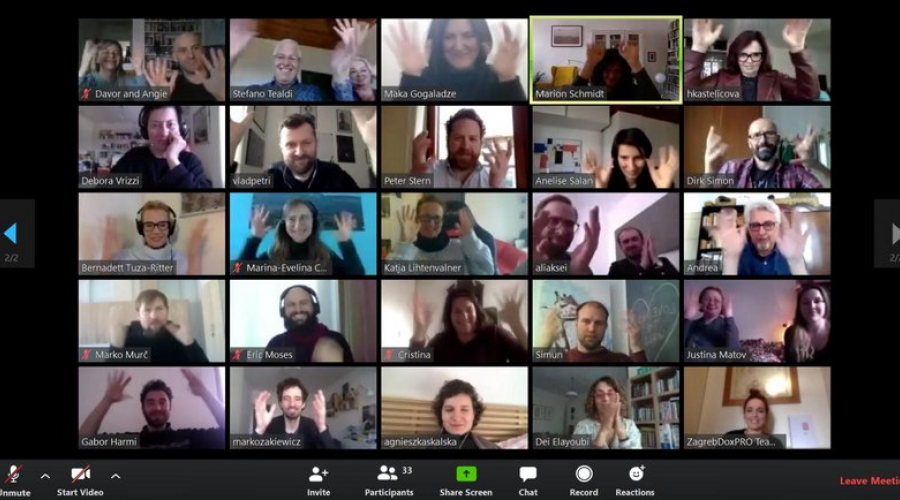 A total of twelve projects were presented from Belarus, Georgia, Croatia, Italy, Lebanon, Hungary, Germany, Poland, Romania, Slovenia and Sweden. After four days of online workshops, the Pitching Forum was held via video link and the award ceremony was announced on March 24th. On behalf of Al Jazeera Balkans Lejla Dedić from the Programme Department joined to online Pitching Forum.
First-time given the Al Jazeera Balkans Award and 1,000 Euros for further development, was awarded to the Slovenian project "The Other Side of the Pipe" by director Marko Kumer Murča, which describes what happens when power is abused in the event of a pipeline to which ordinary people are opposed. The screenplay for the project is by Eric Moses and the producer is Katja Lihtenvalner.
The explanation for the Al Jazeera Balkans Award states that the project team had a fantastic approach on how this important story should be told, not only through researched facts of the EU needs and values, abuses of political power and cases of bribery, but also through struggles of ordinary people who put their lives in the line in order to fight Europe's largest energy project the Southern Gas Corridor.
In addition, the following awards were presented at ZagrebDox Pro: HBO, Documentary Association of Europe (DEA) Mentoring Pitch and ZagrebDox Pro Online Mentor.