2020 Film Submissions Closed
Submission closed on 31st of May. Thank you all and we hope to see you in September.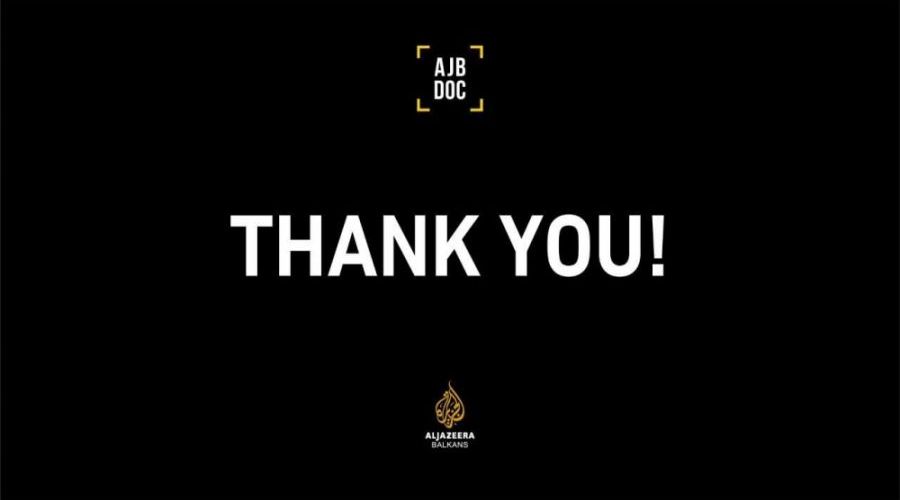 AJB DOC Organizing Team would like to express appreciation to authors and production companies who managed to overcome the challenges put before us in these difficult times of uncertainty.
It was not easy to put aside the turbulences around us, but all of you chosing to share your unique ideas and documentaries with AJB DOC Film Festival are our inspiration.
We will take our time and make an effort to decide on the best documentaries for our audience.
Hope to see you in September and thank you all.