AJB DOC at the Sunny Side of the Doc
Four selected documentaries from the AJB DOC Film Festival will be a part of an online screening library.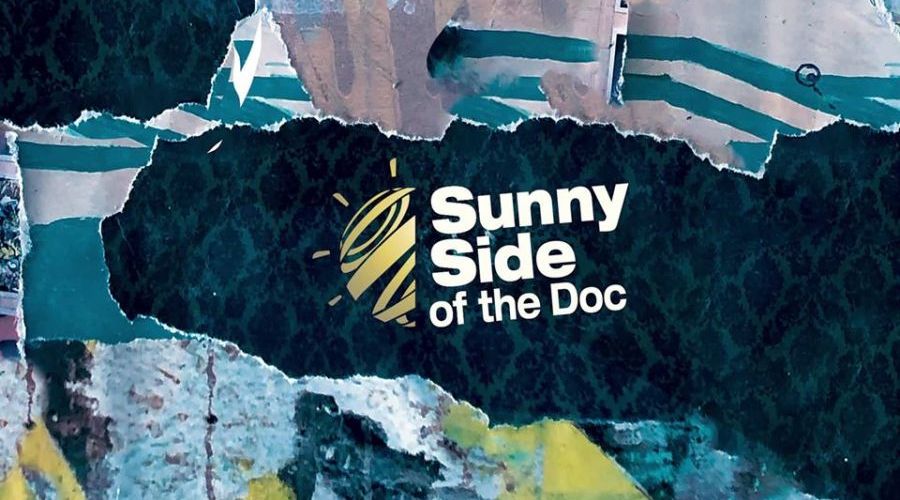 For 31 years, Sunny Side of the Doc has become a major international marketplace for documentary and specialist factual content across all platforms, but in response to the massive disruption brought about by the Covid-19 pandemic, the Festival will be held online, taking place on 22nd to 25th June and streamed from La Rochelle.
"Faced with the brutal reality of the Coronavirus pandemic and the ensuing strict measures imposed to control the virus, we wanted to help the whole documentary community see it through the crisis. That means redefining our original outline and setting, as going ahead with a physical event in La Rochelle would represent too much of a risk to our attendees, partners, friends and our team," explains Mathieu Béjot, Director of Strategy and Development of Sunny Side of the Doc.
Sunny Side of the Doc will also host an online screening library where buyers can watch programmes from international distributors and find projects currently in development. The library will remain running until the end of 2020. A new Rough Cuts section for documentaries in production from Central and Eastern Europe will be launched, in preparation of its country focus in 2021. The screening room will also host a selection of documentaries from peer festivals which have gone digital, in order to increase the exposure of their top programmes.
Within the cooperation with some of the best world festivals, AJB DOC Film Festival was invited to select finest of its programme, so participants will have an opportunity to watch the documentaries: The Long Shot, Little Star Rising, A Feat Of Perseverance and Bulgarian dream.
Some of the other festivals that were invited by the Sunny Side of the Doc are Hot Docs Canadian International Documentary Festival, DOK Leipzig, Thessaloniki Documentary Festival, Krakow Film Festival, Tokyo Docs, DocsBarcelona, CPH:DOX, One World Media, as well as many others.
Each year, during the 4-day event, Sunny Side of the Doc year brings together broadcasters, decision makers, financing bodies, distributors, content creators and producers from around the world to sell or buy projects and programmes, and to find coproduction partners.