AJB DOC @ KONJIC
Selected programme of the AJB DOC Film Festival will be shown in Konjic 15 - 28. July 2020.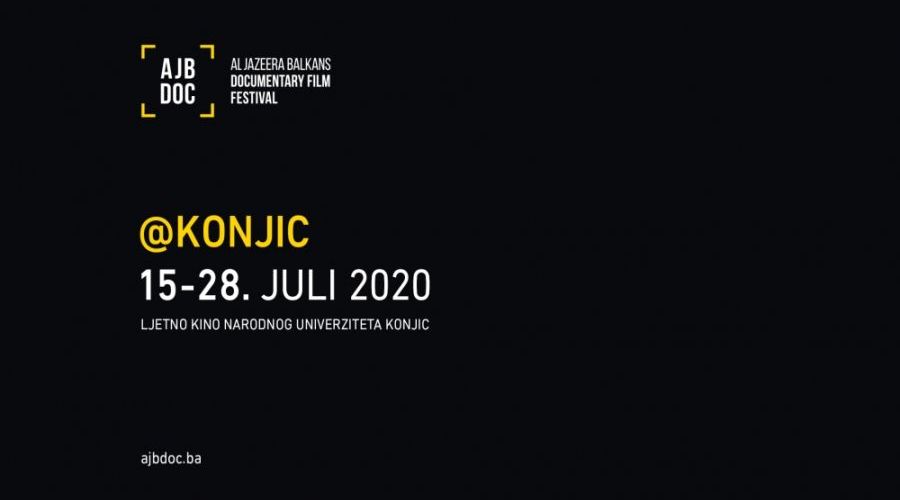 AJB DOC Film Festival, in cooperation with The Center for Culture "Narodni univerzitet Konjic", announces the programme of events in Konjic that will take place 15 - 18. July 2020 - screening of documentaries from the second edition of the festival held in Sarajevo in September 2019.
Local audiences will have the opportunity to see the emotional and intimate stories from the past, but also the current ones, that provoke reactions and offer inspiration.
With respect to epidemiological measures, all screenings will be held outdoors.
The films that will be screened are:
"The Long Shot" - Wednesday, 15 July, 21:00
by Alvaro Gonzales Aller and Oliver Valente
"Bulgarian Dream" - Monday, 20 July, 21:00
by Srđan Šarenac
"Go game" - Tuesday, 27 July, 21:00
by Nadina Maličbegović
"Ask Freely" - Monday, 27 July, 21:00
by Robert Zuber
"Little Star Rising" - Tuesday, 28 July, 21:00
by Slađana Lučić