Get Ready for Online Edition of AJB DOC Film Festival
All documentary films will be available for viewing for free and without the need to register.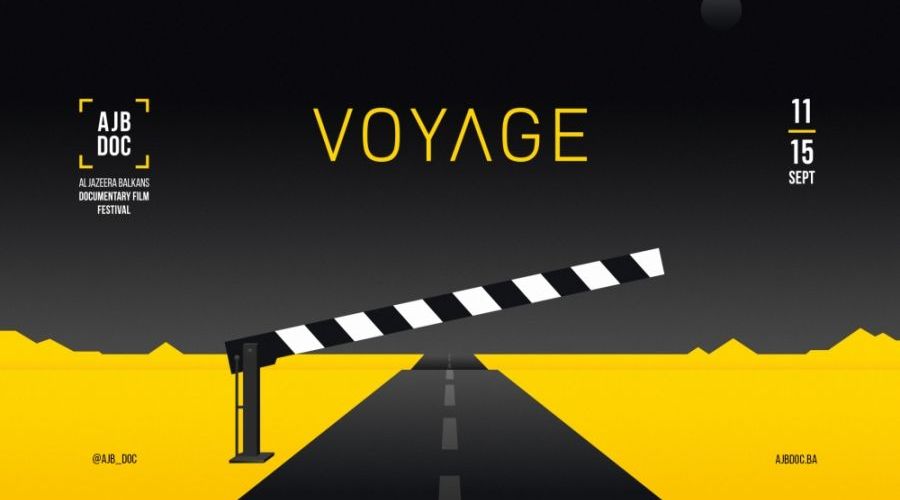 This year's edition of the Al Jazeera Balkans Documentary Film Festival (AJB DOC) will be held in an adjusted format from 11 to 15 September, 2020. The selection of best world and regional documentaries will be available through digital platform at the festival's official web page ajbdoc.ba.
All documentary films will be available for viewing at this platform for free and without the need to register.
Such a decision was made in line with measures and recommendations issued by the public health bodies and with socially responsible approach of Al Jazeera Balkans as a media company, and the entire festival programme, discussions with the authors and training for young authors will be held online.
Voyage, the motto of the third edition of the AJB DOC Film Festival, is presented in a visual manner, but is also permeated by the stories from this year's documentary films and the reality that surrounds us, unable to physically travel and limited by the set boundaries. At the same time, each of us is immersed in our own personal voyage in search of meaning and strength.
This topic is used to talk directly about the experience of travel in the time of control and rules that do not apply to everyone the same. Boundaries that were once erased have been raised again and strengthened, representing an illusion of safety and protection, but their fragility and meaninglessness during the pandemic have never been more obvious, as they are useless when it comes to a virus. The real motive for boundaries can be found in the fear of the unknown of those that set them. We are introducing a voyage that starts in our heads, one that every film takes us on, and in a documentary film, that voyage consists of the most diverse human experiences and life stories.
The programme of the three festival selections, under the auspices of BH Telecom, will be announced shortly.