"Bulgarian Dream" the best film of the Bihać Avantura Film Festival
The film "Bulgarian Dream", directed by Srđan Šarenac, will be shown within the Competition Program of the BELDOCS festival.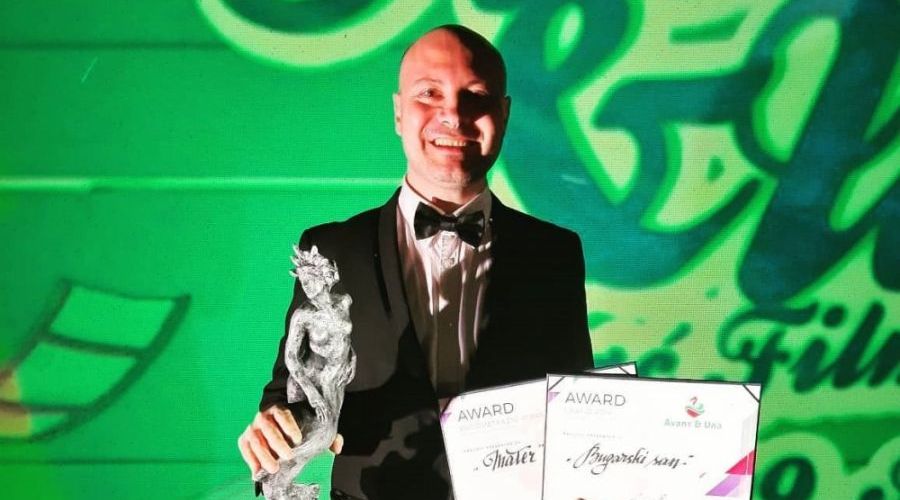 After the world premiere at the Second AJB DOC Festival, the film "Bulgarian Dream" by BH director Srđan Šarenac continued its festival life and was screened at the Tuzla Film Festival, Balkantage in Munich and Avantura Film Festival in Bihać where it won the Grand Prix – "Unska sirena" ("Una Mermaid") for best film .
"I am honoured that such an eminent jury comprised of our best actors - Vanessa Glođo, Senad Bašić and Miro Barnjak - awarded the Grand Prix "Unska Sirena" to the film "Bulgarian Dream" as the best film of the Bihać Avantura Film Festival. This award is a great recognition of my work and confirmation that it was worth investing seven years of my life in making of this film", says Šarenac.
A Serbian premiere of the film "Bulgarian Dream" is currently being prepared, and it will take place on September 5, within the BELDOCS Competition Program.
The "Bulgarian Dream" tells an unusual story about Petra Kallenbach, a poor pensioner from Germany, who cannot survive on her minimum pension and who leaves everything and goes to Eastern Europe, in search of a better life. Šarenac decided to document the story about her, after noticing that even in Germany, the richest country in the European Union, there is this vulnerable group of citizens.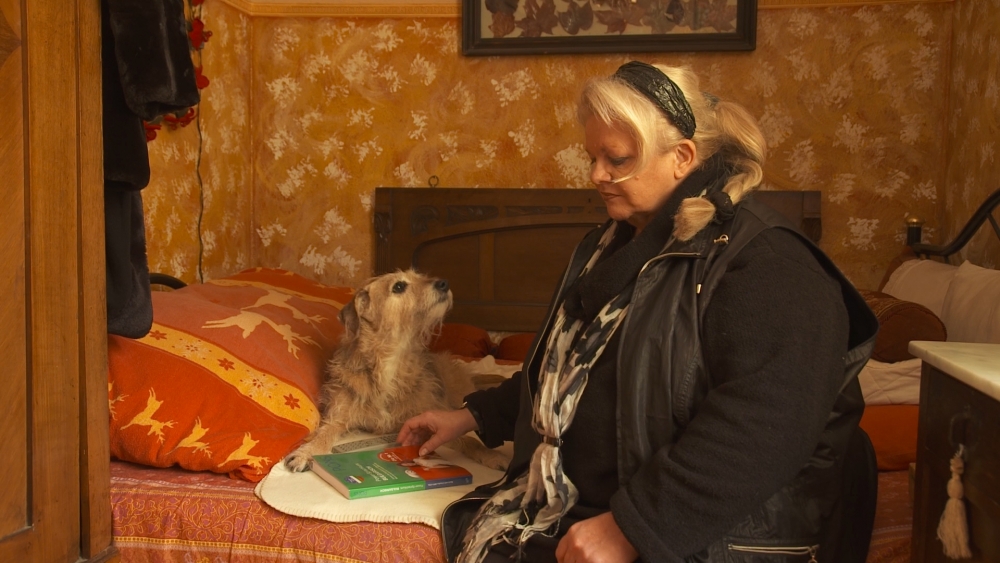 "These are autochthonous Germans in their seventh or eighth decade of life, who have worked all their lives in Germany, and who now cannot survive on their minimum pension, which ranges between 700-800 euros a month. These pensioners do not accept that old age is the end of life, but believe that it is an opportunity to start a new life. THerefore they decide to move to Eastern European countries, where they have never been before, but where they can have a much better quality of life with their pension of 700-800 euros. This is a topic we know very little about over here, because we are familiar only with the stereotype that Germany is a perfect country where "honey and milk flow", he explains.
He points out that with this film he wanted to break the established stereotypes and show that there are big problems and poverty among the retired population in Germany as well.
"The people of the Balkans still have stereotypes that Germany is a perfect country, because it is the most prosperous EU country. Every year, about 25.000 young people emigrate from the Balkans to Germany. But our people, who earn their pensions there, also have great problems surviving with those minimum pensions, so when they enter "the third age" they return to the Balkans to live on their German pensions. As many of them say, with a 700 euro pension, we are "beggars" in Germany but "kings" in the Balkans. There is no perfect system anywhere, not even in the most developed country in Europe. I hope that my film will contribute that German, as well as our authorities, find a way to provide pensioners who have low pensions with a quality life in their homeland, and that pensioners will no longer have to move to other countries in order to live dignified lives. If my film succeeds in that, I will definitely be the happiest filmmaker ever", concluded Šarenac.