AJB DOC Special Award goes to the film "Džemo"
The documentary film "Džemo" has been viewed 67,300 times on the online.ajbdoc.ba festival platform.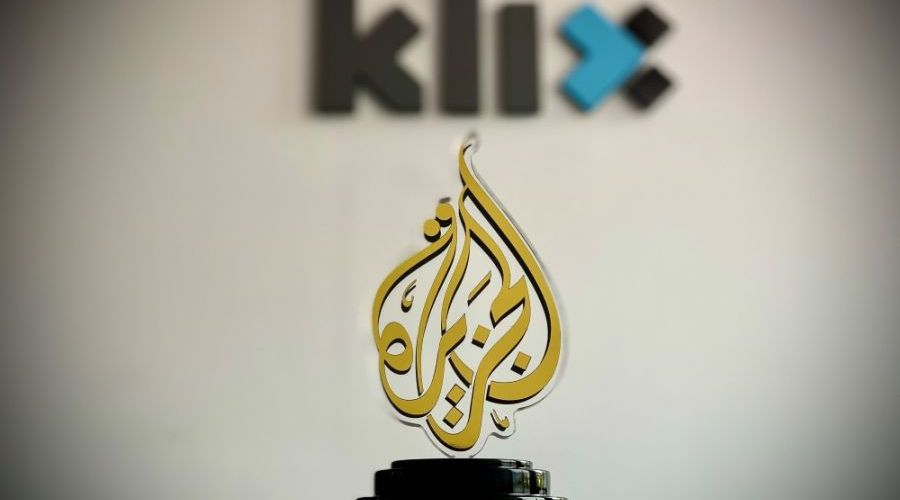 Due to the global pandemic, this year's edition of the AJB DOC Film Festival was held online. The festival program featured a total of 18 films in three selections. Despite specific organizational challenges, the audience showed great interest in the Third AJB DOC, as evidenced by the total viewership, which reached 125,000.
During the five days of the festival alone, the documentary "Džemo", produced by the web portal Klix.ba, directed and written by Lejla Kajić and Davorin Sekulić, was viewed 67,300 times on the festival's online platform. It was watched by audiences from more than 30 countries.
Taking into account the audience's enthusiasm and great response to this documentary, the organizers of the AJB DOC Film Festival decided to give it the Special Award for the most-watched film at this year's festival. The plaque award was presented to the authors by the Festival Director Edhem Fočo.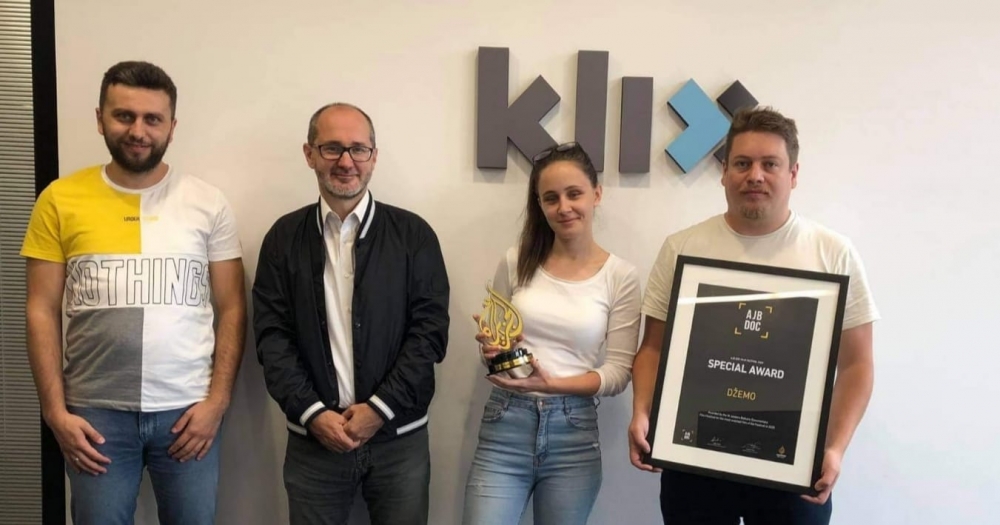 The festival's online platform screened top documentaries and powerful stories to which the society usually turns a blind eye, be it a regional or a global topic. However, these stories, through their artistic interpretation of reality and conversations with the authors, brought the topics of pedophilia, autism, violation of media freedoms, systemic violations of personal freedoms, refugees, and many more.
The three-member international expert jury of the AJB DOC Film Festival virtually awarded prizes for the best films in the Competition and AJB Broadcast selections.
The AJB DOC Main Award for the best film in the Competition selection was awarded to the film "Objector"; the Special Award was given to the film "Caught in the Net"; and the award in the AJB Broadcast selection went to Nerminka Emrić for the film "Neighbors". Dino Mustafić's "Transforming Tomorrow" won the AJB Programme Award.