Smart Doc - An opportunity for young creatives
Smart Doc is the name of the new selection of the Al Jazeera Balkans Documentary Film Festival (AJB DOC), which presented three documentaries filmed with mobile phones today, 11th of September at the Cineplexx.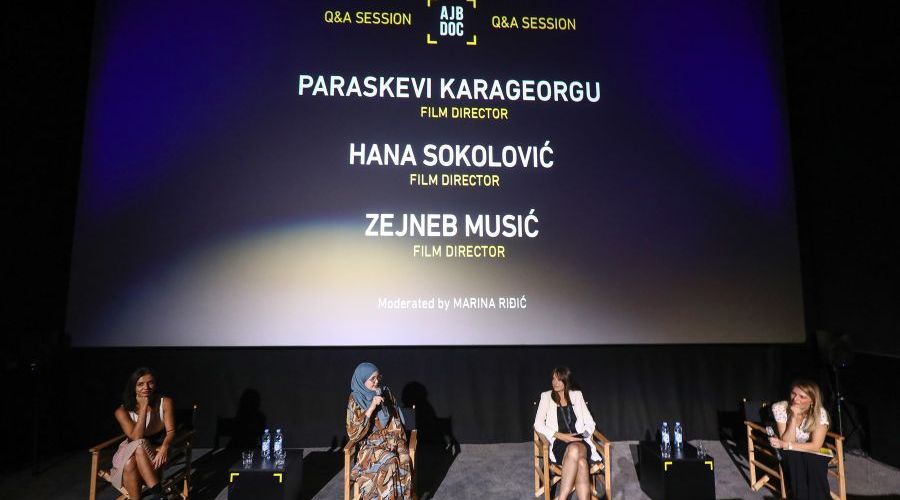 The training, which was held as a part of the third AJB DOC, under the guidance of Adnen Chaouachi, a Tunisian journalist and TV producer and a longtime associate of the Al Jazeera Media Institute, showed that great documentaries of broadcast quality can also be filmed with mobile phones.
After the training, which was held via Zoom due COVID-19 pandemic restrictions, the participants had one month to develop an idea and film a documentary with a mobile phone.
Jasenko Pašić's project stood out as the best among many interesting and good stories. In addition to a cash prize provided by the Organizer and a mobile phone awarded by Samsung as the training partner, he also received mentoring support in the filming process and an opportunity to screen his film at this year's AJB DOC Film Festival.
The idea for the film To Freedom was born long time ago, says Pašić, admitting that it took him a while to realize that he was actually embarking on a filmmaking adventure.
"I think this kind of support is crucial. We live in a country where it is very difficult to make films. Art, in general, is neglected and it is up to artists to create their work any way they can. And that's very difficult because it costs a lot of money. Honestly, I don't know if I would have made able to make the film To Freedom if it had not been for the cash prize. That was basically my budget for the film, and the mobile phone I received was my camera. The award was crucial in the making of the film ", says Pašić.
In addition to Jasenko Pašić's film, the organizers selected three other projects that stood out for their quality and included them in the new Smart Doc selection which were presented today at the fourth edition of the AJB DOC Film Festival in the Cineplexx cinema hall.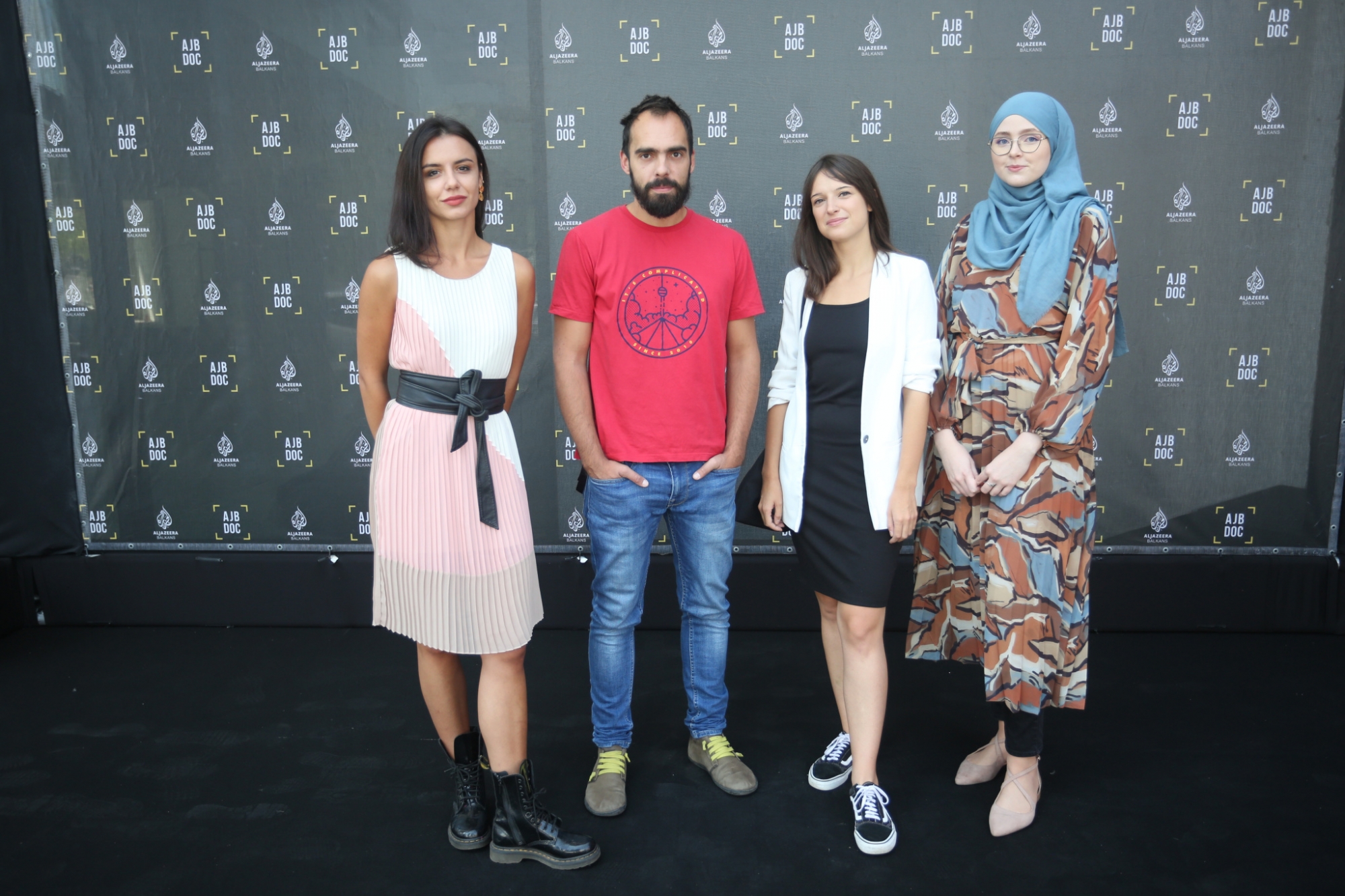 The audience had an opportunity to watch the films From Dermantsi to Paris by Paraskevi Karageorgu, He and I are Comrades by Hana Sokolović and Choosing Life by Zejneb Musić.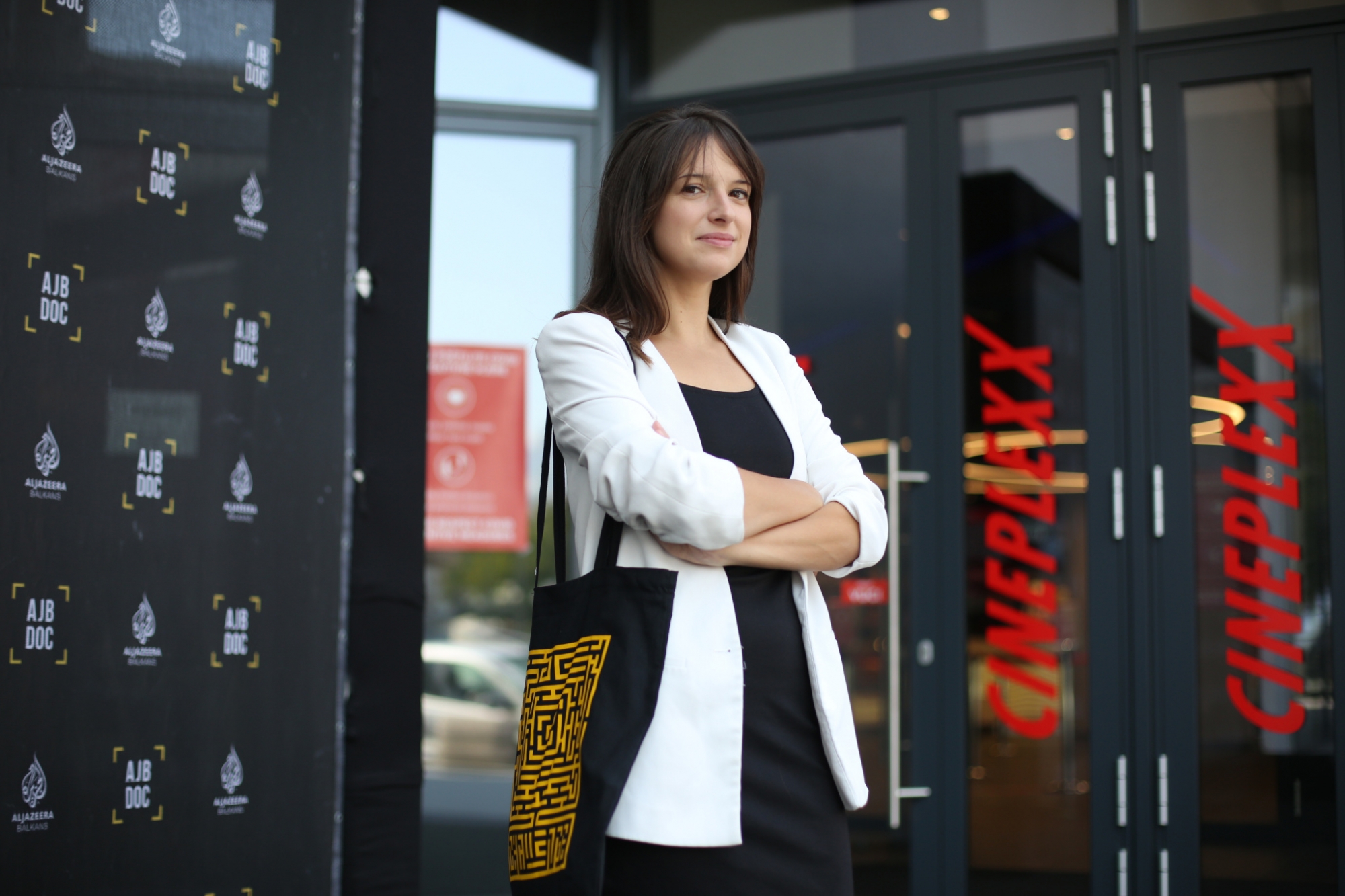 "I have been experimenting with this form for the last two years and I am glad that AJB DOC has provided a platform for this film form which is sometimes, sadly, considered as amateur. What matters is the story and the way it is told, and not the equipment with which the film was made. Filming with a mobile phone has many advantages. For example, you can film scenes in an environment that is dangerous and where you would certainly not be allowed to carry a camera with you, or where filming with a camera could put yourself and others in danger", says Paraskevi Karageorgu.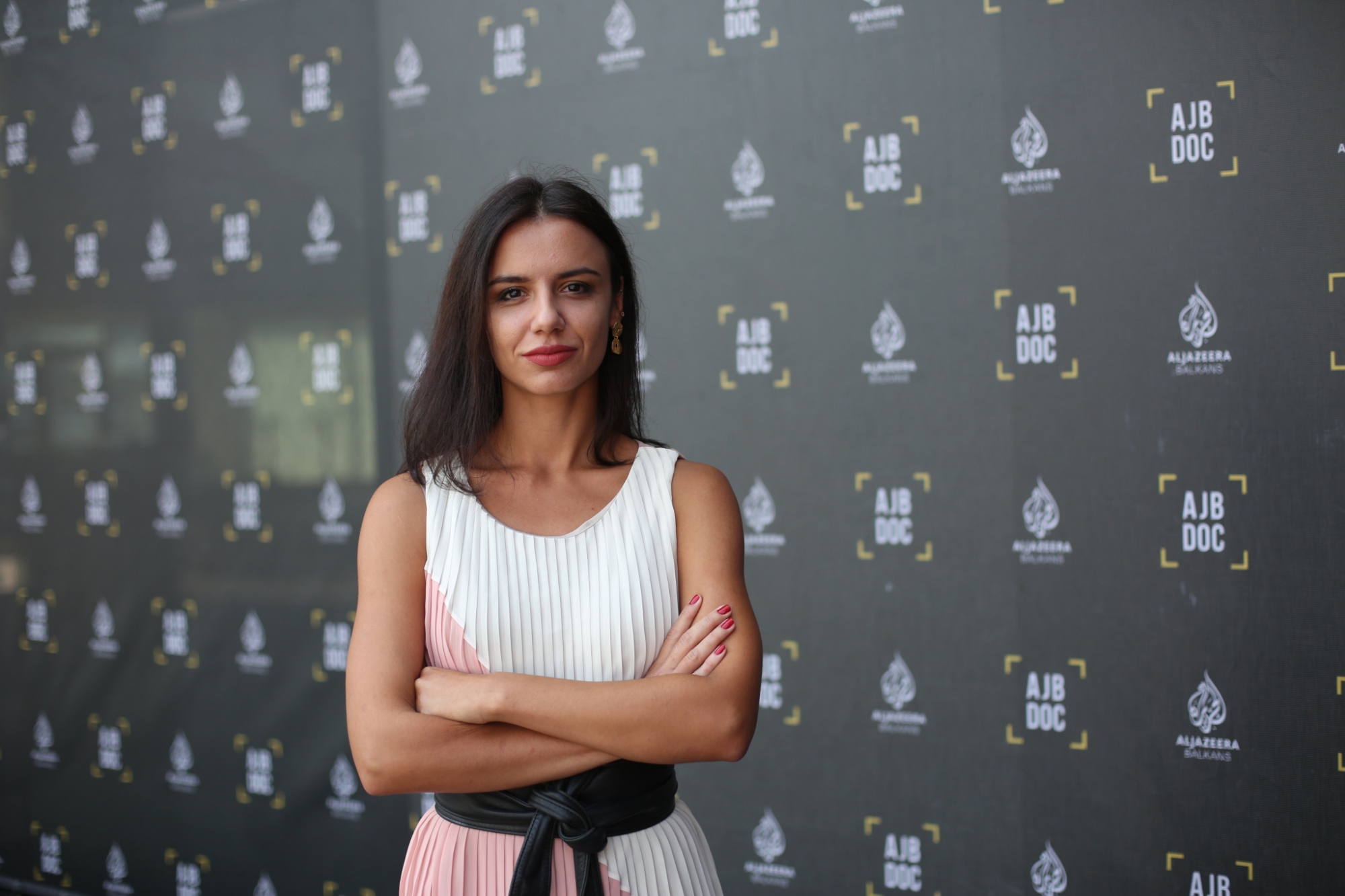 Hana Sokolović says that the training in Mobile phone documentary film production was a true refreshment in a sea of trainings and workshops, and a place where she acquired very specific knowledge in a short time.
"The training was really inspiring and practical," says Sokolović, adding that "opportunity is often the only thing that keeps people from making definitive life choices."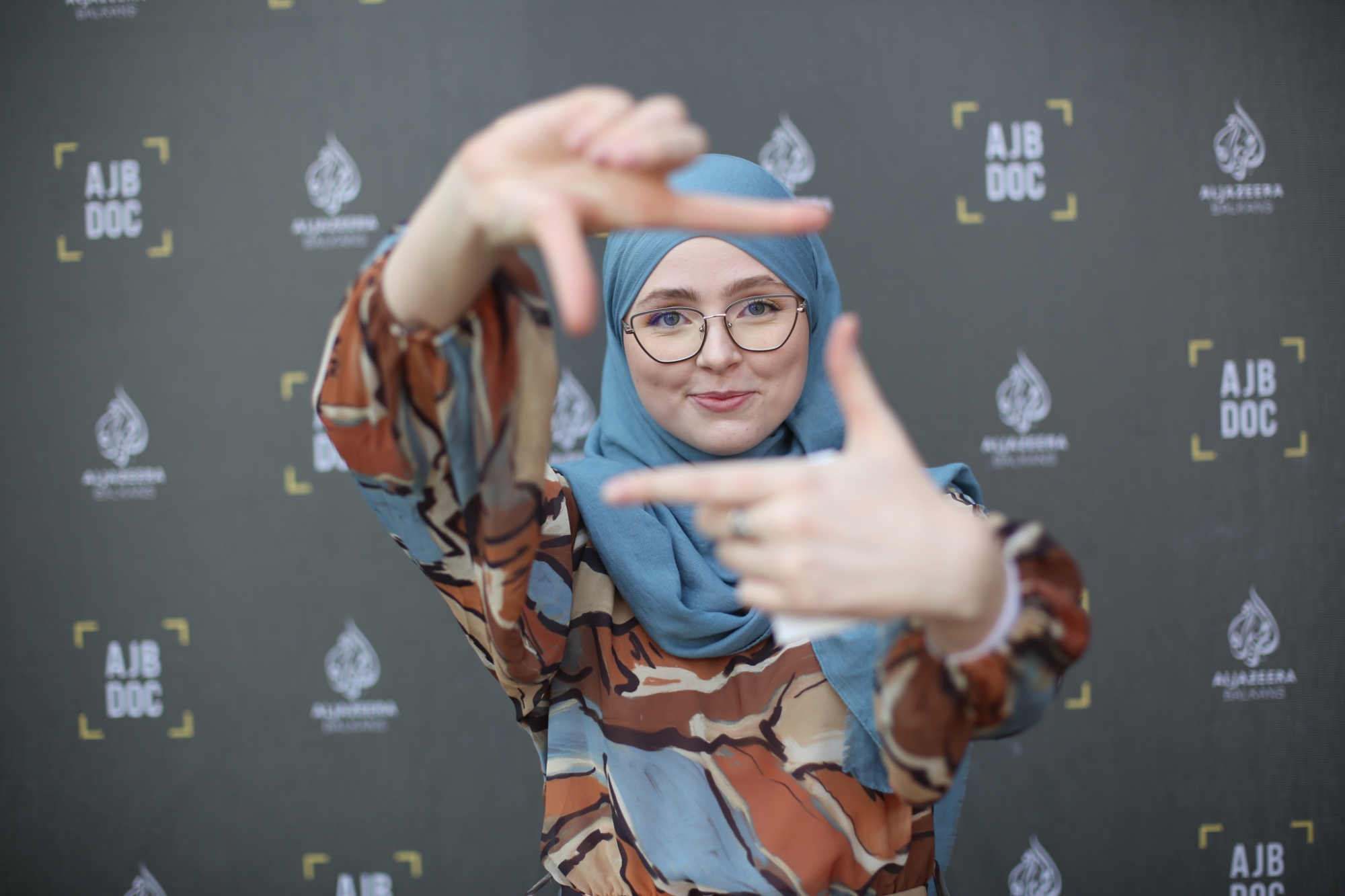 "This type of support is really important for everyone, especially for young people who are making their first steps in the world of film. With this festival and all its components, Al Jazeera Balkans is giving everyone, especially the young, an opportunity to do so. The opportunity I was provided with, gave me wings to continue making films", adds Zejneb Musić.
"It is extremely important that in a time of social and political hopelessness, young people who choose to stay in this country, get support from the media, cultural and other institutions, and a space where they can tell their stories. AJB DOC took a team of young people from the region on such a journey ", concludes Sokolović.
Documentary "To Freedom" by Jasenko Pašić will be shown on Monday, September 13 at 8:30 pm at the Kovači Memorial Center.