AJB DOC: Young people learning how to make films with a smartphone
Pulitzer Prize-winning photojournalist Damir Šagolj is working with the training participants.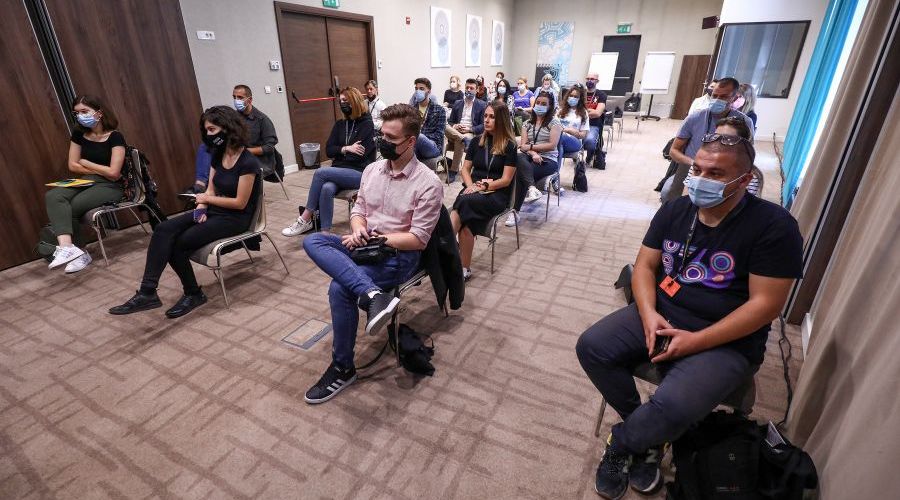 In addition to screenings, a three-day training in "Smartphone Documentary Film Production" is being held at the AJB DOC Film Festival which takes place from 10th to 14th September in Sarajevo and online,
Pulitzer Prize-winning photojournalist Damir Šagolj is working with the training participants.
"Smartphones or some of the small devices we all use, aside from their obvious limitations, also have countless advantages. If we view this device exclusively as a tool that will help us in what we want to make, be it a film, a newspaper report or something else, then in most cases what these small tools provide us is more than enough. In this training, we are talking about how to use smartphones for the purpose of storytelling ", says Šagolj.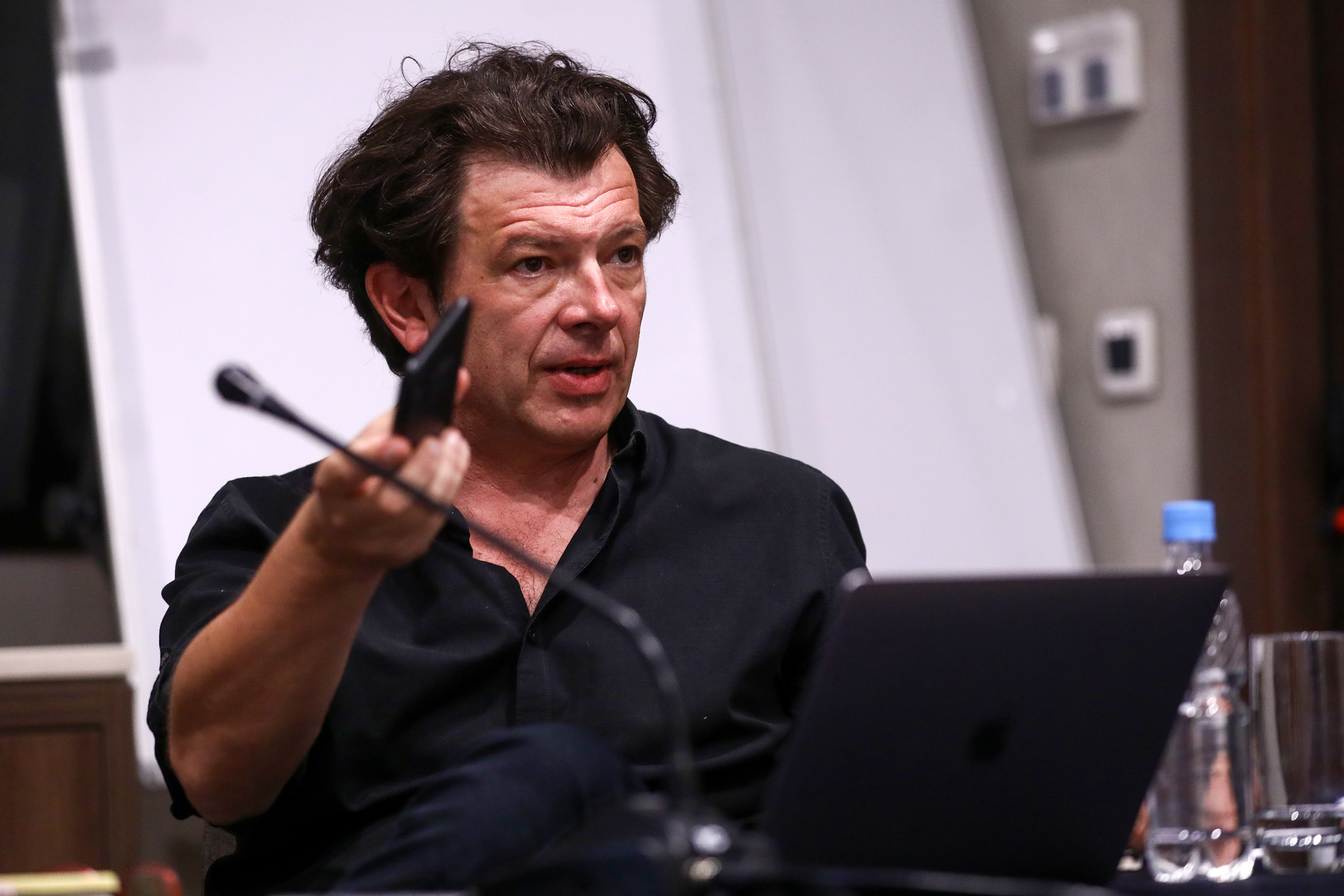 This training is designed to give film academy students, young journalists and producers an overview of ways they can treat content when making a documentary with a smartphone.
Among the participants in the training is Mirela Salihović from Montenegro, a student of the Academy of Performing Arts, whose short film Tell Me Something Nice was screened at this year's edition of the Sarajevo Film Festival.
"I applied for this training because I was interested in the changes that occur in both structure and form of the film once we turn on the smartphone. I was interested in whether there was a team behind such films and how filming was organized," says Salihović, adding that the knowledge and experience she gained in the training will help her a lot in her future work.
A young journalist from Banja Luka, Brankica Smiljanić, says that she is already involved in multimedia and that participating in this training was a logical next step for her.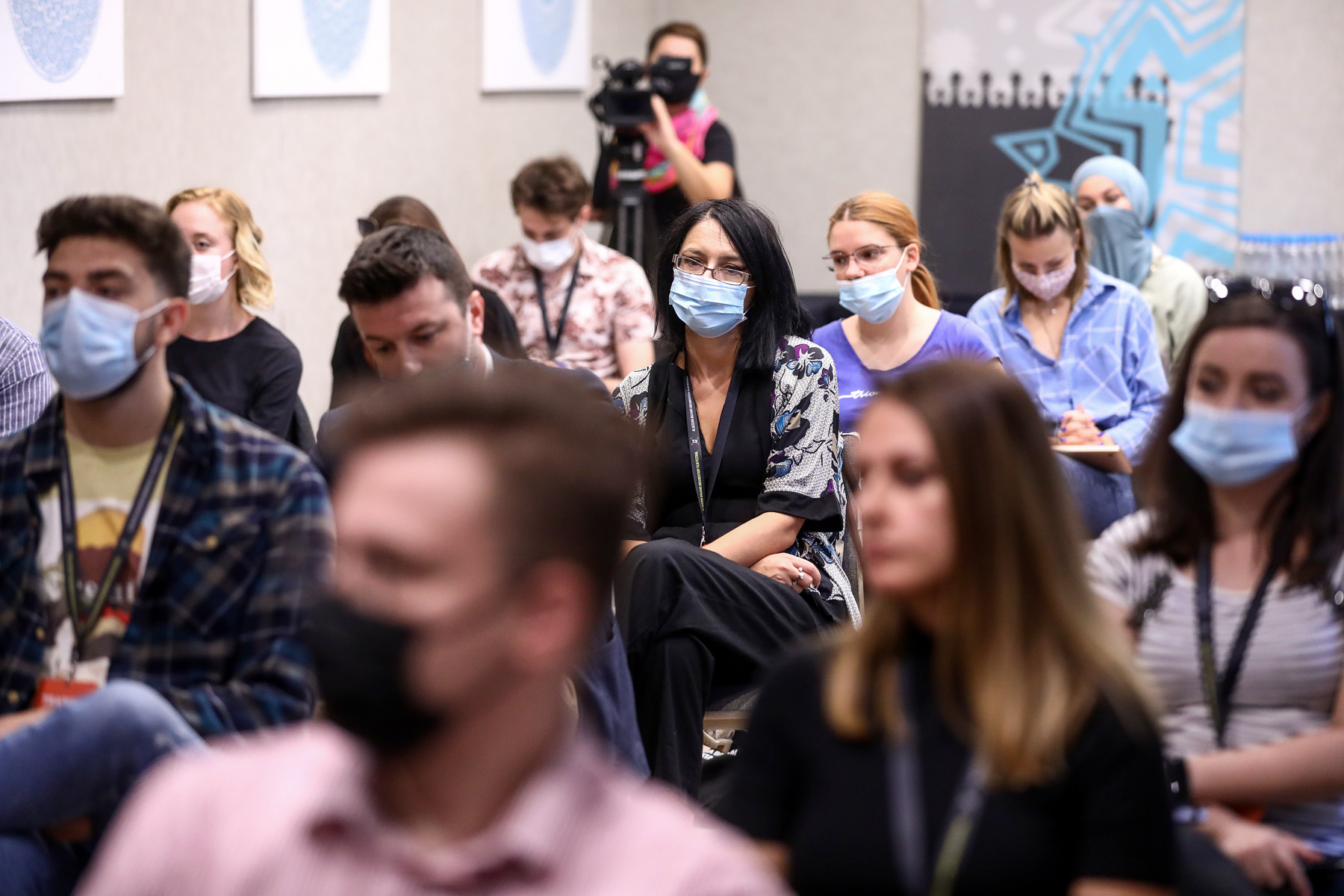 "I am filming short videos for Deutsche Welle and together with my colleagues from DW I participated in the filming of a short documentary. It is a great honor to be a part of this training, because our lecturer is Damir Šagolj, the winner of the Pulitzer Prize. I have no doubt that I will learn a lot. I can see myself making documentaries on my own in future. This is one step further towards that ", Smiljanić points out.
Nikolina Dikić arrived at this training in Sarajevo from Novi Sad.
"Filming with smartphones seems innovative and interesting to me. There is usually a stigma, a belief that films can only be made with professional cameras and I am glad that this workshop broke that stigma", points out Dikić.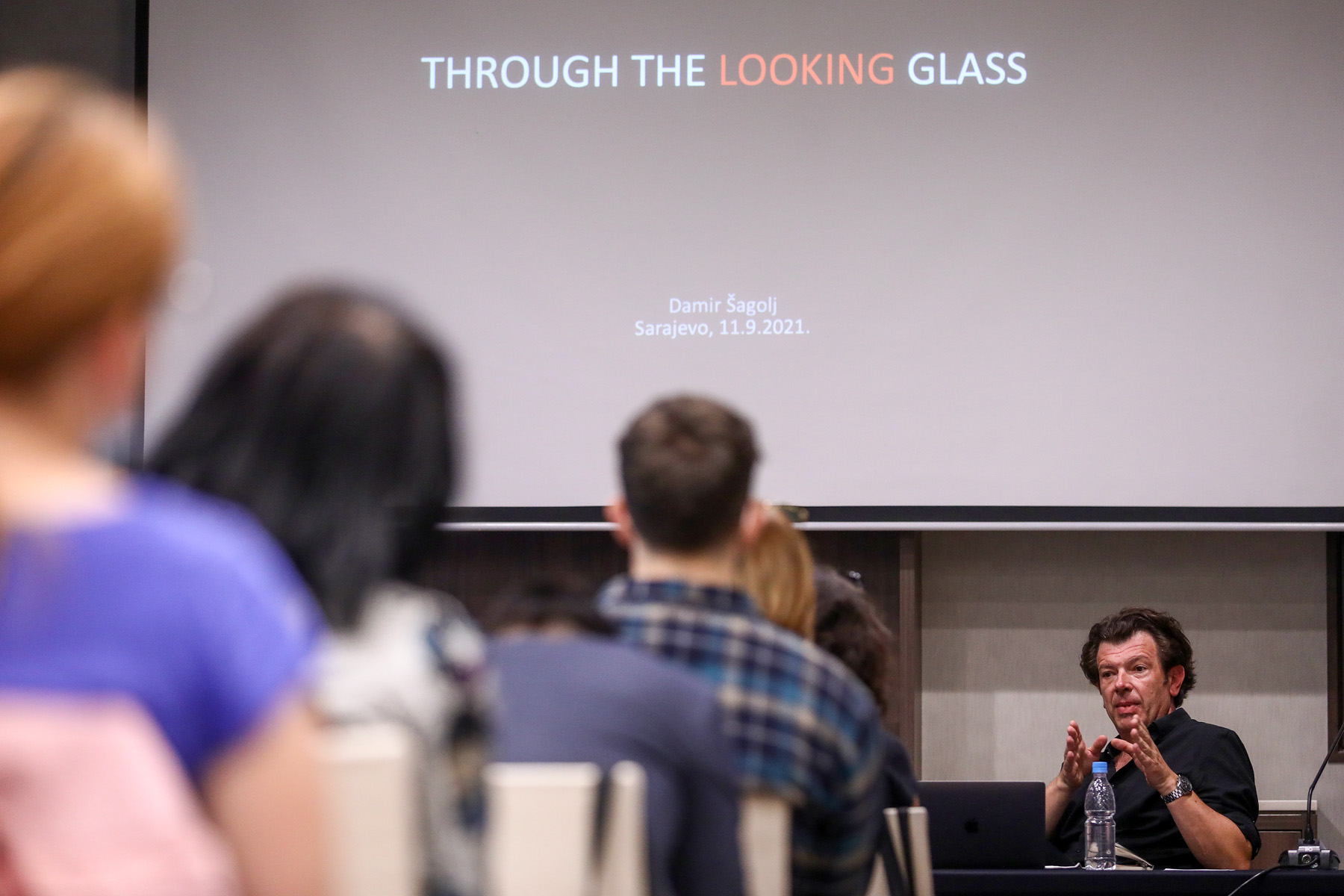 Once the training is completed, all participants will be awarded Certificates of Participation by the Al Jazeera Media Institute. They will be given a one-month deadline to develop an idea for a smartphone documentary film. After the deadline, the training facilitator and representatives of the Organizer will select the best idea for implementation and award it with a cash prize of € 1,500, an award by Samsung as the training partner, as well as mentoring support in the filming process.
The winning documentary will also be screened at the next edition of the AJB DOC Film Festival as a part of the new Smart Doc selection.
The training was organized by the Al Jazeera Balkans Documentary Film Festival (AJB DOC) in cooperation with the Al Jazeera Media Institute in Doha.