Lejla Dedić selected as member of the jury at this year's edition of Underhillfest
Last night, AJB DOC producer and selector Lejla Dedić officially opened the International Festival of Feature-Length Documentaries Underhillfest in Podgorica.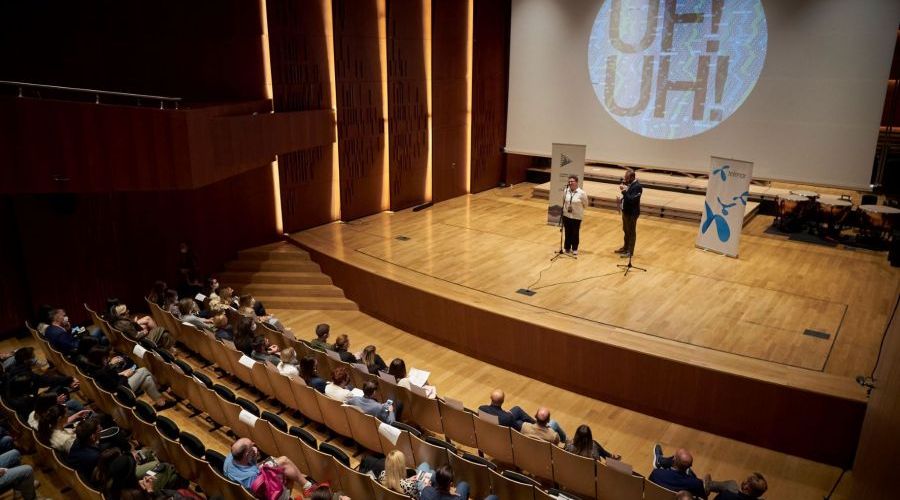 In addition to having the honor of officially opening the twelfth edition of Underhillfest, Lejla will also be a member of this year's jury with two other members from the region, Dragan Nikolić, director from Serbia, and Veliša Popović, producer from Montenegro.
The festival will take place from 22 to 30 September 2021. Films are divided into three categories: International, Regional and Out of Competiton. A total of 24 films were selected to be shown at this year's Underhillfest.