The 12th UnderhillFest in Podgorica Closes with Award Ceremony
UnderhillFest, International Festival of Feature-Length Documentaries closed with the Award Ceremony held at the Montenegrin Cinematheque.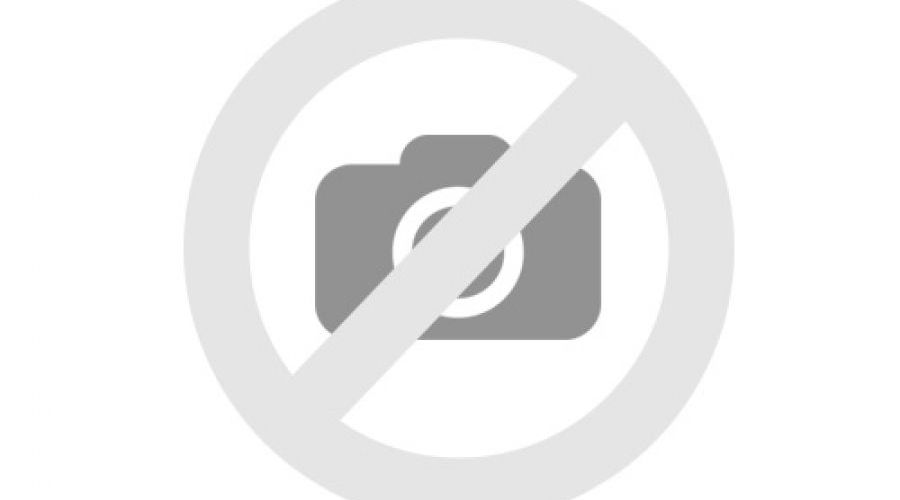 The festival was held from 22nd to 30th September and the audience had a chance to watch 24 films in three categories: international, regional and out-of-competition.
The jury consisting of: Lejla Dedić – producer at AJB and programmer of AJB DOC, Dragan Nikolić – director and Veliša Popović – producer from Montenegro decided that the Dandelion award in the international category goes to the film Taming the Garden directed by Salomé Jashi.
А three-member jury decided that special mention in the international category goes to the film Insider (The Mole Agent) directed by Maita Alberdi.
The Dandelion award in the regional category went to the film Nun of your business directed by Ivana Marinić Kragić, while special mention in the same category went to the film Recipe for Hate byFilip Čolović.
The audience award of the 12th UnderhillFest was given to the film Twins Woven from Dreams, directed by Sead Šabotić and Lee Vahrušev, with an average grade of 4.9.