AJB DOC films to be screened at the 10th Tuzla Film Festival
Al Jazeera Balkans Documentary Film Festival (AJB DOC), in cooperation with Tuzla Film Festival, plans to screen a selection of three documentaries at this year's TFF between October 15th and 19th.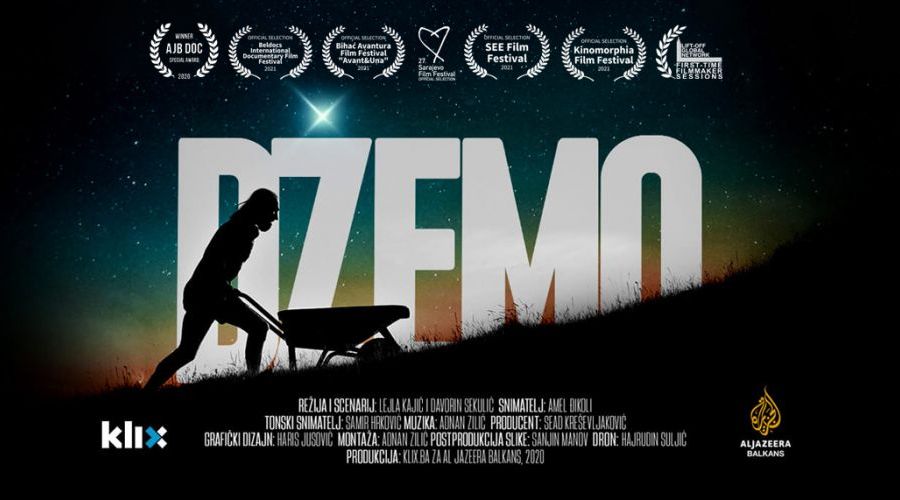 Besides the regular selection and additional content prepared by the organizers, the audience in Tuzla will enjoy AJB DOC documentaries, thoughtfully selected for screening at the 10th jubilee Tuzla Film Festival.
Two of the documentaries are co-produced by the Al Jazeera Balkans TV channel, which is also a copyright holder for the third film and all of them have been screened in previous years during the AJB DOC Festival.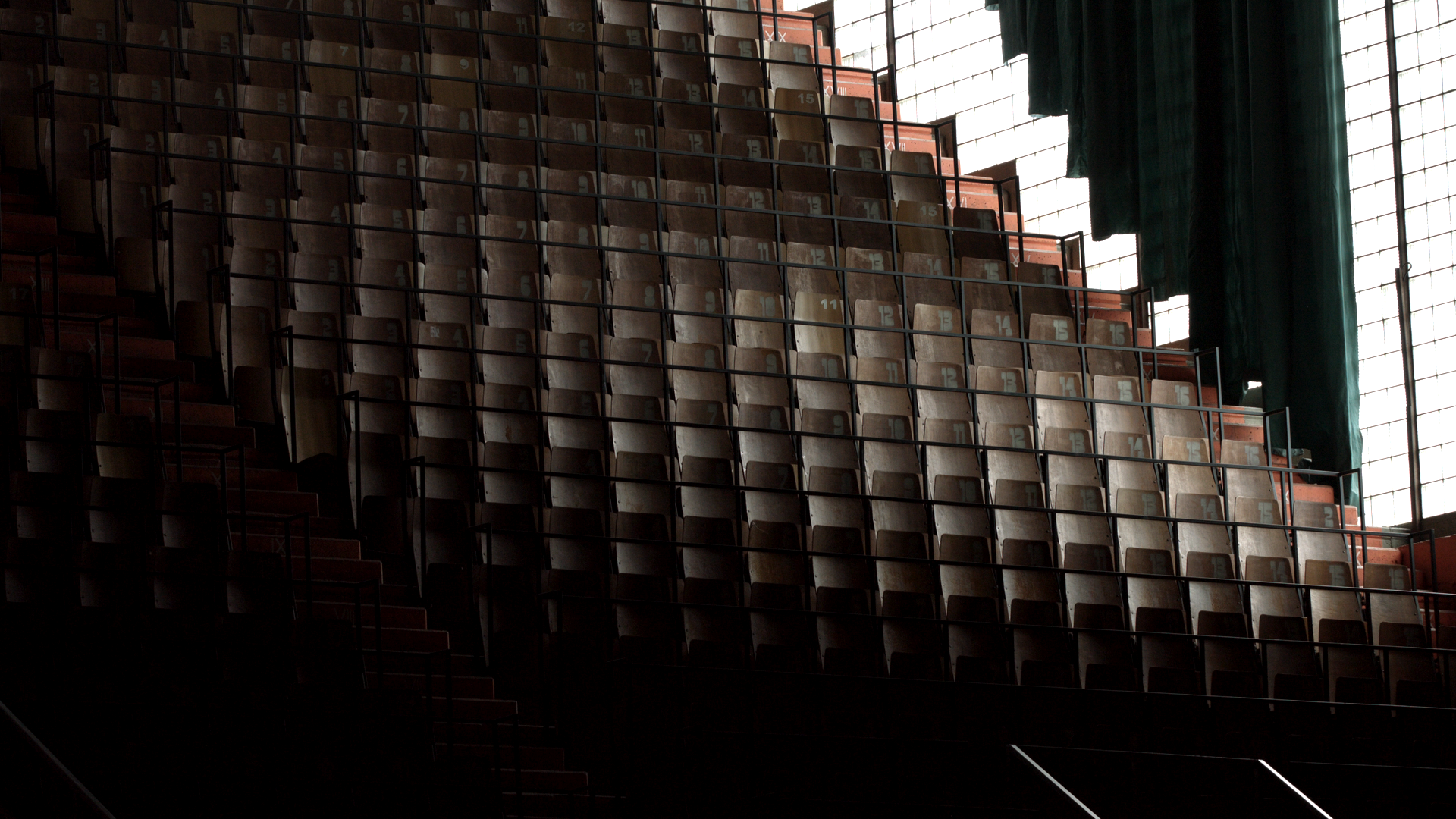 The Long Shot presents fantastic archive materials and fascinating characters, the protagonists of an incredible story about the national basketball team of Bosnia and Herzegovina in the besieged Sarajevo.
The screening is planned for October 16th at 5:30 p.m. at the Tuzla National Theatre.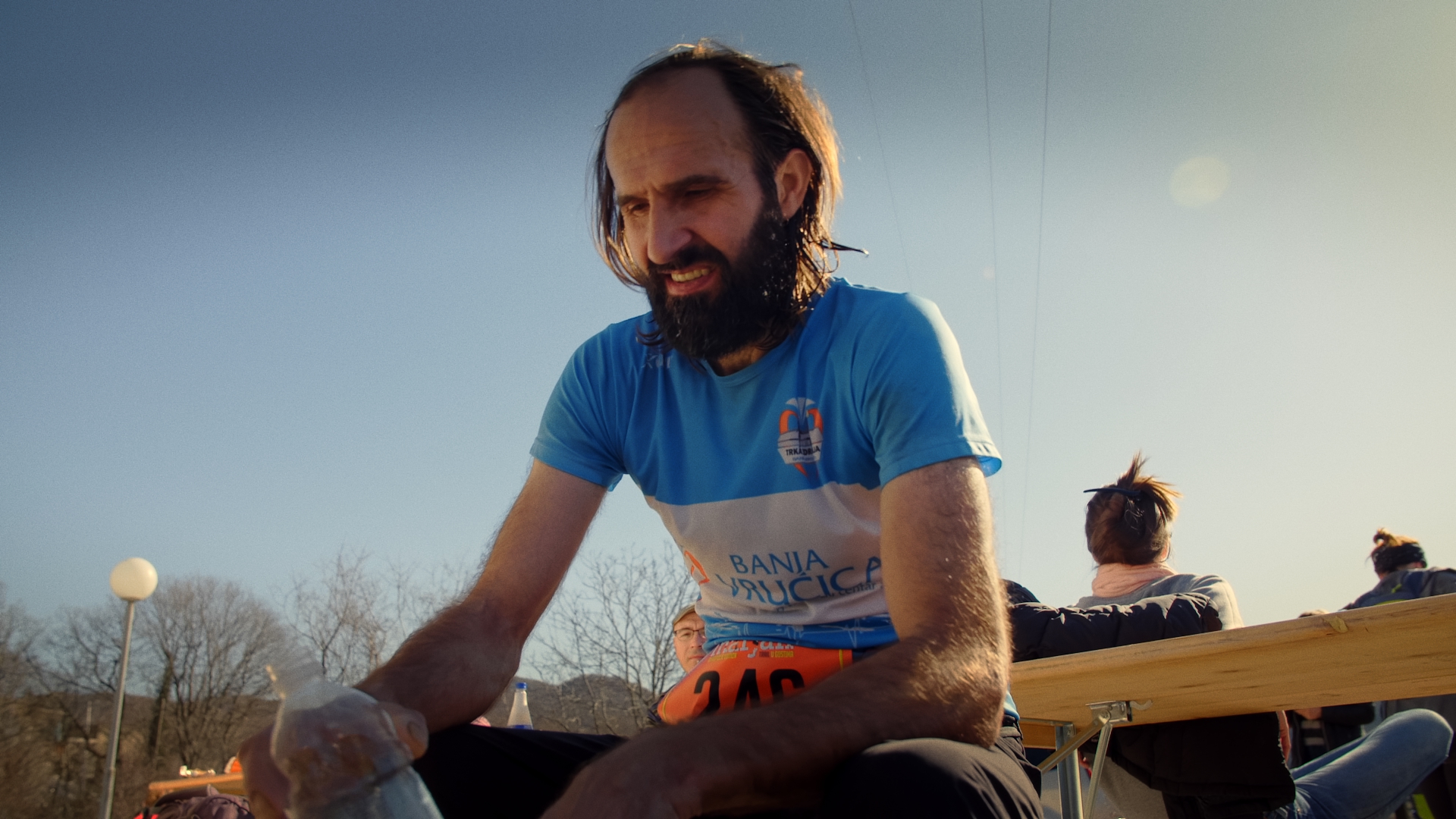 The Special Award winner for the most-watched film at the third edition of AJB DOC, Džemo, has already been screened at several international film festivals, co-produced by Al Jazeera Balkans and a news portal Klix.ba, and directed by Lejla Kajić and Davorin Sekulić.
It's the story of Džemo, a productive farmer and a passionate running enthusiast.
The film will be screened at the TFF on Sunday, October 17th at 5:30 p.m.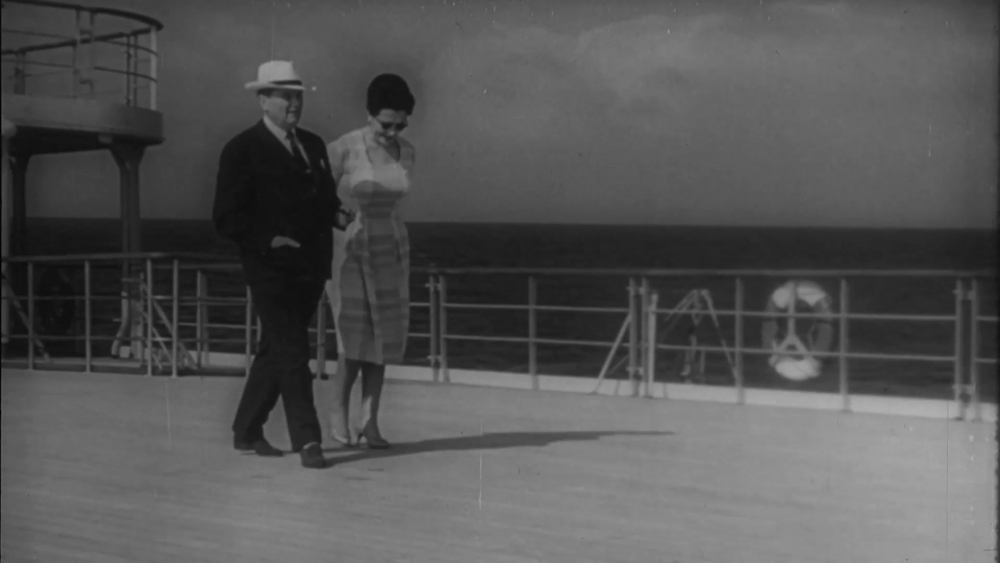 The third documentary to be screened on Monday, October 11th at 4 p.m. is Seagull, a story of the Yugoslav Navy ship which also served as the floating residence of Josip Broz Tito, who has travelled on the Seagull 14 times, visiting 18 countries on three continents and landing in 29 ports in 479 days.
You can find more information about AJB DOC@TFF on the Festival and promoter's social networks.