Open Call for the "Smartphone Documentary Film Production" training
The Al Jazeera Balkans Documentary Film Festival (AJB DOC) is inviting young authors from the region to apply for a three-day training in "Smartphone Documentary Film Production", organized in cooperation with the Al Jazeera Media Institute in Doha and Samsung.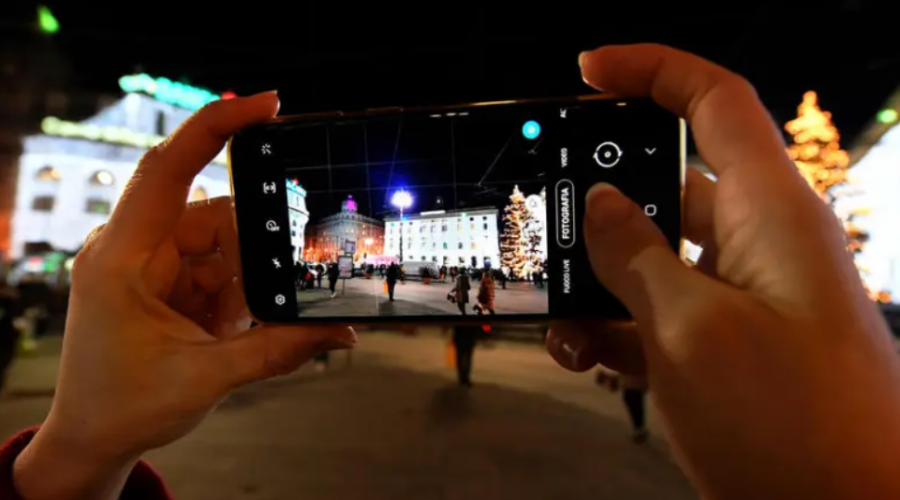 Students from the Performing Arts and Film Academies, as well as producers, journalists, and other creative individuals, are all welcome to attend. Adnen Chaouachi, a Tunisian journalist, TV producer, and long-time Al Jazeera Media Institute associate, will lead the training. He is a well-known expert who has instructed hundreds of journalists on mobile journalism and new media. Following the initial training, the AJB Smart Doc platform allowed the previous group of participants to put their skills to the test and apply the knowledge he had provided.
The training will take place in Sarajevo during the 5th AJB DOC Film Festival.
The global trend of using smartphones to make feature and documentary films has prompted us to adapt and re-offer education in this field, particularly since last year's training sponsored by Samsung produced excellent results, as you will be able to see once more during this year's Festival.
All participants will have 30 days after the training to develop their ideas for a mobile phone documentary film. The training leader and organizer representatives will select the best concept and award it with a cash prize of 1500 euros, a sponsor's award, and mentoring assistance during the filmmaking process.
The winning documentary will also be shown at the next AJB DOC Festival and included in the Smart Doc selection, which is intended for young authors who use new technologies.
All those interested can apply via the online form.
This year's AJB DOC will take place in Sarajevo from September 9th to September 13th.