Become a volunteer at the 5th AJB DOC Film Festival
Al Jazeera Balkans International Documentary Film Festival (AJB DOC) invites all interested volunteers to participate in the organization of the fifth edition of the Festival, which will be held from September 9th to 13th, 2022. in Sarajevo.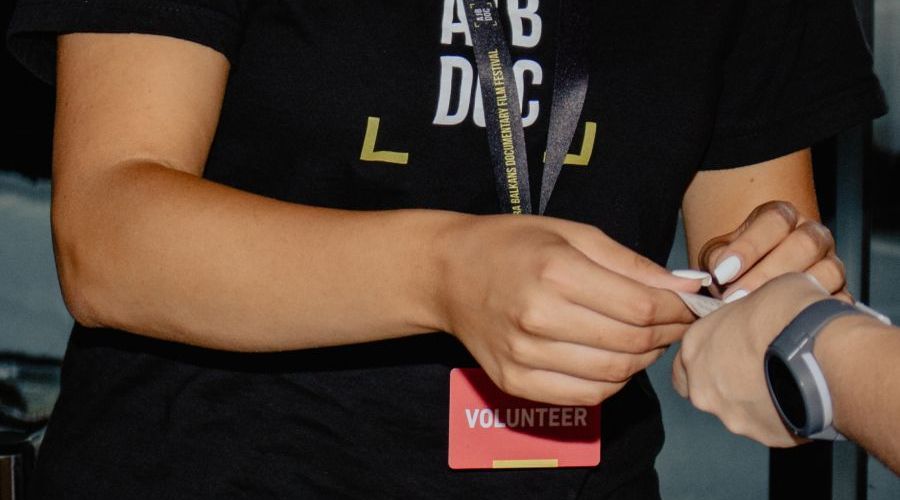 Volunteering at the AJB DOC Film Festival is an possibility for gaining practical experience and taking part of responsibilities in organizing the event. In addition to becoming a part of a large and successful event, volunteers will have a chance to develop skills and knowledge.
Involvement in the Festival is an opportunity for great fun, teamwork, first work experience, as well as meeting the actors and authors of the best documentary films.
You can apply via the link: Volunteer
Applications are open from August 17th to 25th 2022.
Selected volunteers will be informed of the results in a timely manner.
Become a part of Al Jazeera's documentary story!