Ticket sale for the 5th AJB DOC Film Festival has started
The sale of tickets for cinema screenings at the AJB DOC Film Festival, which will take place in Sarajevo from 9th to 13th September, starts today.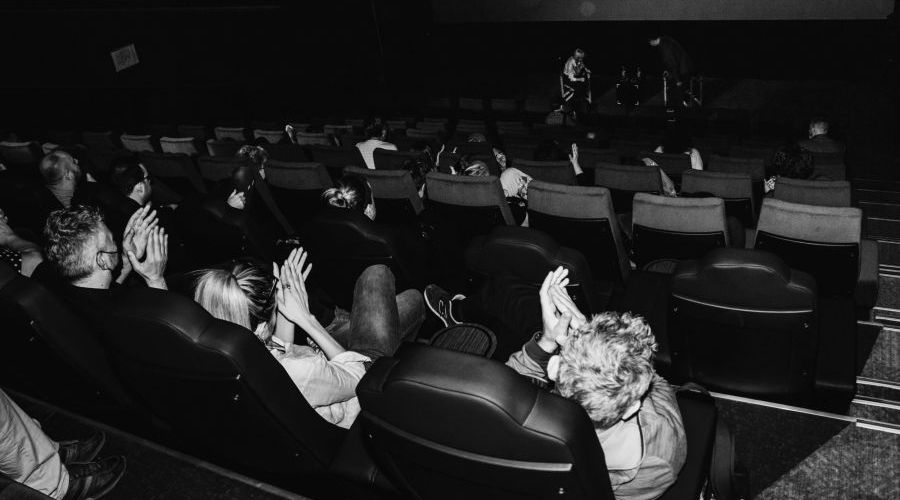 Tickets for all screenings are available for purchase from 7th September at 12:00
Tickets can be purchased at the Sarajevo Cineplexx Box Office, where some of the festival films will be screened.
Ticket price is 5 convertible marks (KM) per screening.
The complete screening schedule of the AJB DOC Film Festival and short descriptions of films can be found on the official website ajbdoc.ba.