Additional Screening of the Film 'Sarajevo Safari' at AJB DOC
Organizers of the AJB DOC Film Festival decided to organize an additional screening that will take place on Sunday, September 11 at 18:00 in Cineplexx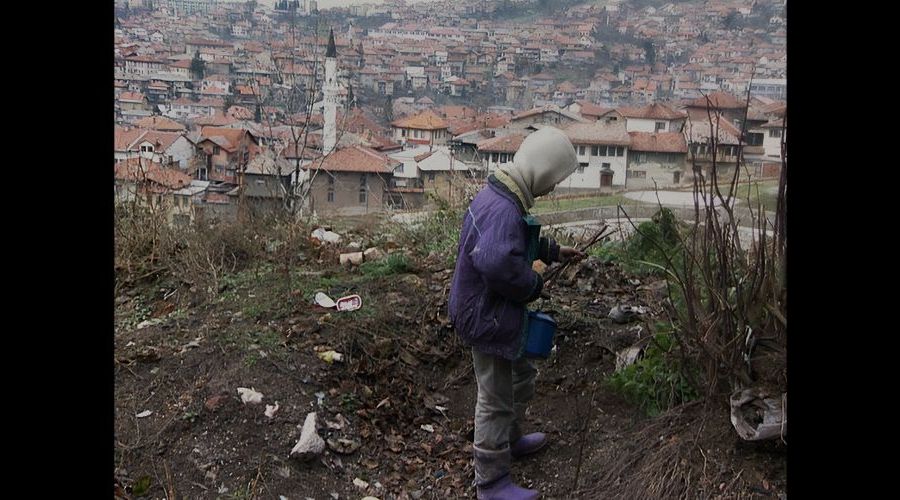 Due to the great interest in the documentary film "Sarajevo Safari" by the Slovenian filmmaker Miran Zupanič, which will be shown as part of the 5th AJB DOC Film Festival, an additional screening will be organized.
The film "Sarajevo Safari", which will be shown as part of the AJB Screening program of the 5th AJB DOC Film Festival, brings a brutal story about the little-known phenomenon of "manhunting", that is, about rich foreigners who paid a lot of money for the opportunity to shoot at the residents of the besieged Sarajevo.
The announcement of this film caused great interest of the public and the media. All tickets for the screening, which will be held at 8:30 PM at the Kovači Multimedia Center (in case of rain, the screening will be moved to the Bosnian Cultural Center/Bosanski kulturni centar), were sold at a record speed.
The film "Sarajevo Safari" attracted the greatest interest of the public. The film's topic is really intriguing. It is about the "bottom of the iceberg", about the world that we don't actually know, but which very likely still exists even today, because it's certain that such sick phenomena likely accompany many wars," said AJB DOC selector Sead Kreševljaković.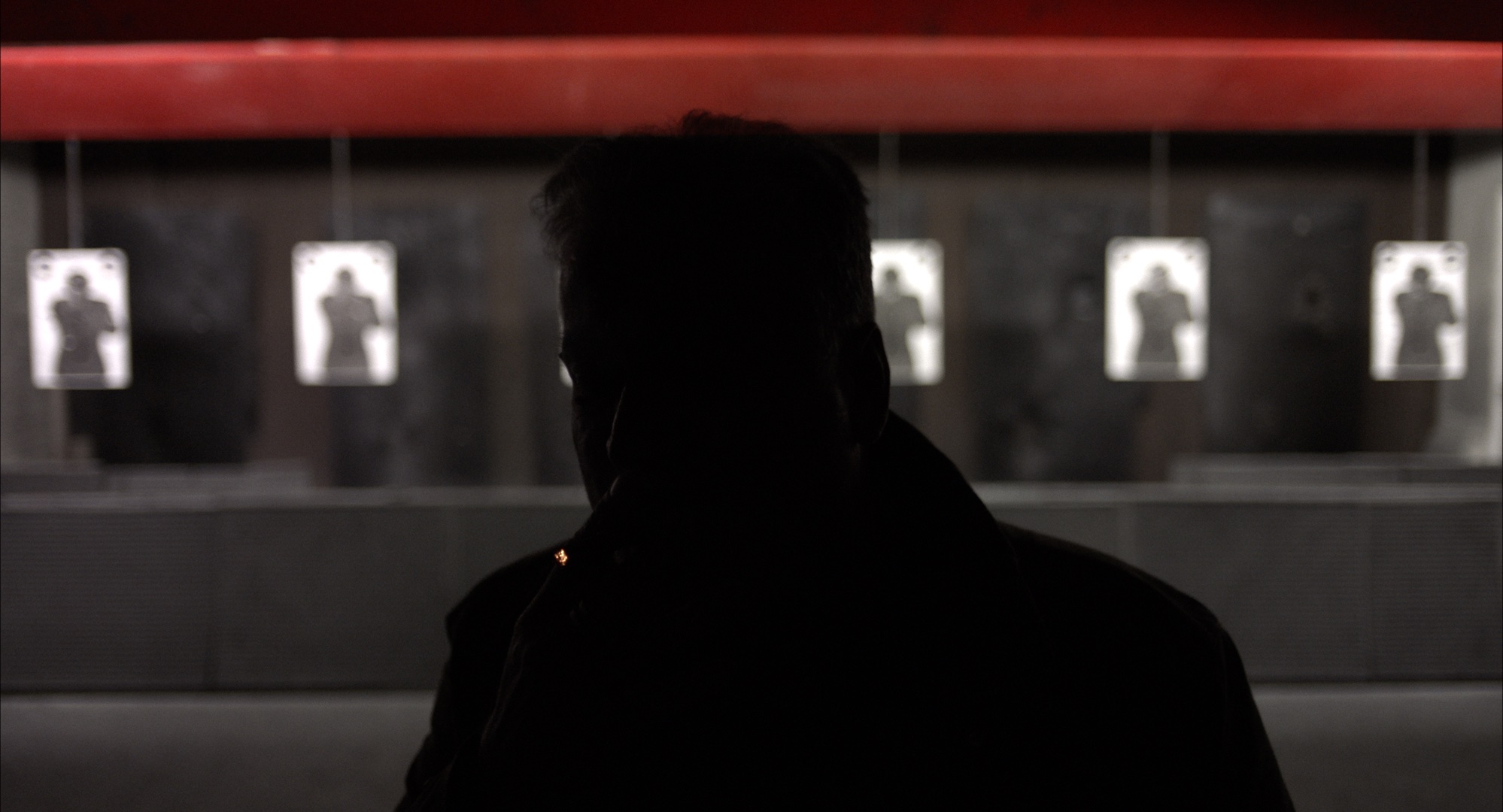 "The message of this film, and I believe it was the director's intention, is to provoke people to think and motivate some other people to investigate the subject. I'm sure that one day someone will discover much more than is the case with this film," Kreševljakovic added.
For this reason, the organizers of the AJB DOC Film Festival decided to organize an additional screening that will take place on Sunday, September 11 at 18:00 in Cineplexx (cinema No.7).
Tickets for the additional screening of the film "Sarajevo Safari" can be purchased exclusively at Cineplexx, at the AJB DOC Box Office, from 12:00 to 21:00.
The AJB DOC Film Festival takes place from September 9 to September 13, and more information about the program can be found on the Festival's official website.