Children of the Enemy receives Audience Award
Gorki Glaser-Müller's film documenting a story about a grandfather rescuing his grandchildren from the infamous ISIL camp receives most votes and the score of 4.8.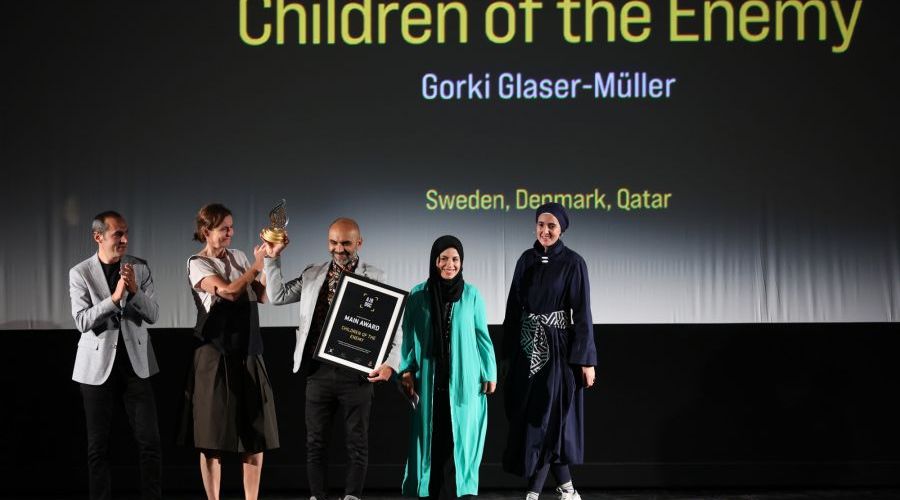 Awards were presented on the last, fifth day of the Al Jazeera Balkans Documentary Film Festival (AJB DOC), held in Sarajevo from 9th to 13th September. However, the audience votes had to be subsequently counted as all screened films compete for the Audience Award.
The most votes (699) and the score of 4.8 was received by Children of the Enemy, a film by a screenwriter and director Gorki Glaser-Müller, which follows Swedish musician Patricio Galvez in his, at first glance, impossible mission to save his seven grandchildren from the infamous prison camp al-Hol in the north of Syria.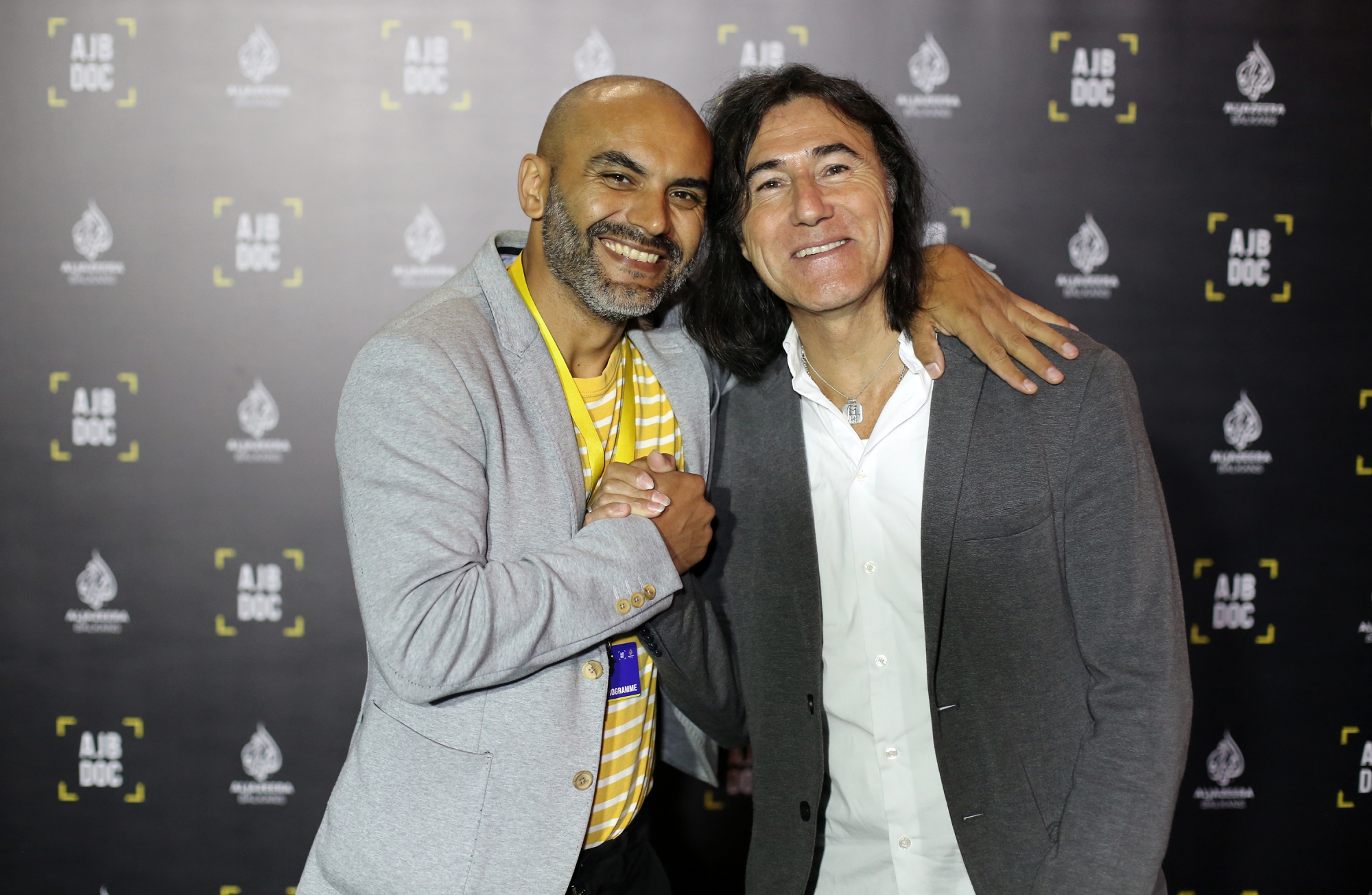 This film also won the AJB DOC Main Award as the best film in the competition selection.
According to the audience, the second-best film was Nadia, which received 469 votes and the score of 4.78. Filmmakers Anissa Bonnefont and Edith Chapin documented the personal story of Nadia Nadim, an Afghan girl who fled to Denmark with her mother and sisters after her father was killed by the Taliban. In the meantime, she became a striker on the national team of her new homeland Denmark, and then joined the Paris-Saint-Germain women's team. Nevertheless, her wish to return to Afghanistan in order to learn more of her father's fate has never gone away.
The film Dida by Nikola Ilić and Corina Schwingruber Ilić, which won the third place with 319 votes and the score of 4.76, shows what happens when the roles are reversed, and parents suddenly become dependent on their children.
All activities related to this year's edition of AJB DOC are concluded with the presentation of the Audience Award.