For Sarajevo - Watch Online
For Sarajevo – The Last French Intellectuals' Cause, film by Zehra Sikias is now online.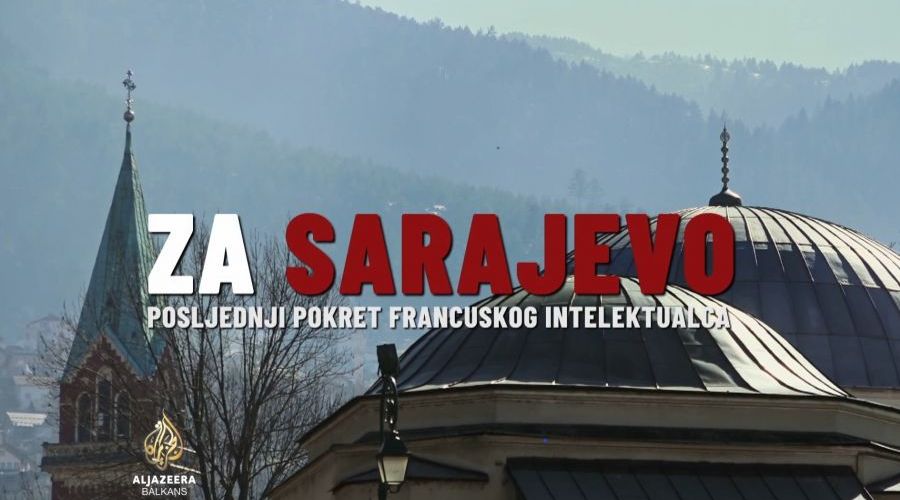 The siege of Sarajevo is the return of nationalism to Europe. 50 years after the World War II, Europe faces again ethnic cleansing, camps, cities bombing and mass murders, without any reaction. But the besieged Sarajevo resists, determined to defend multiculturalism, the civic and cosmopolitan spirit of the city and the state.
The resistance of Sarajevo leaves a strong impression on four French intellectuals who manage to enter the city with the first humanitarian convoy. Their testimonies resonate strongly in Paris and become a starting point for a strong political engagement of French intellectuals for Sarajevo. It becomes the Cause and emblem of their universal struggle against nationalism in Europe, a new danger that threatens Humanity in the 21st Century.
What was, at the beginning, just a few simple actions of solidarity grows into a massive, organized political movement of the French intellectuals and artists who, defending Sarajevo, attempt to defend Europe from the spread of right-wing ideas.