Dana Budisavljević
Dana Budisavljević was born in 1975 in Zagreb. She works as director and producer. She cofounded Hulahop Production Company and has been its director since 2006.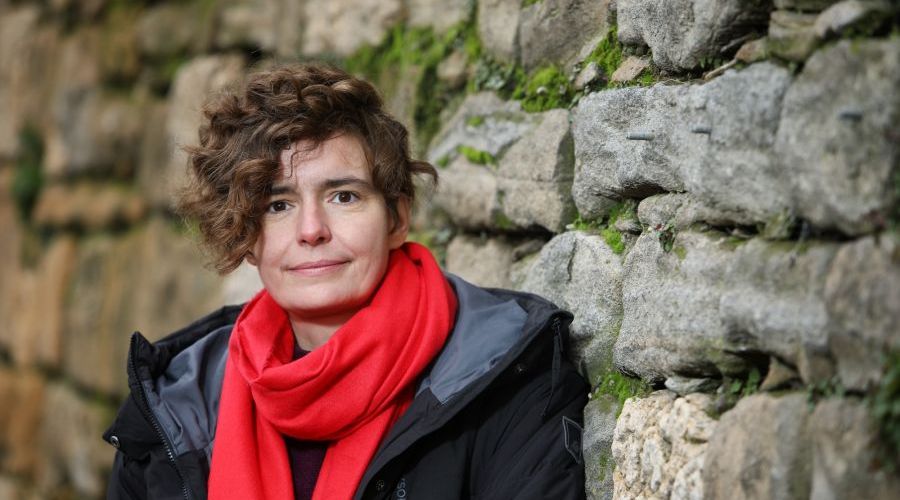 She graduated film and TV editing and during her studies she organized first student film festival named F.R.K.A. Later she was closely involved in the organization of the Motovun Film Festival, in 2005 she launched ZagrebDox with Nenad Puhovski and for several years after 2007 she was production adviser at the World Festival of Animated Film – Animafest Zagreb.
She received her first film award for best editing in The Years of Rust /Godine hrđe, a film by Andrej Korovljev. With her directorial debut Straight A's! /Sve 5!, she won the Grand Prix at the same festival. Her film Family Meals /Nije ti život pjesma Havaja won the audience award at ZagrebDox.
Dana's first feature film The Diary of Diana B /Dnevnik Diane Budisavljević, a multi-award-winning historical documentary drama about saving children from NDH camps during World War II, became one of the most important and talked about films of the last decade in Croatia and the region.