Ensar Altay
Ensar Altay was born in Erzurum, Turkey and studied London Film Academy. He made television documentaries in various countries for TV channels between 2012 - 2018.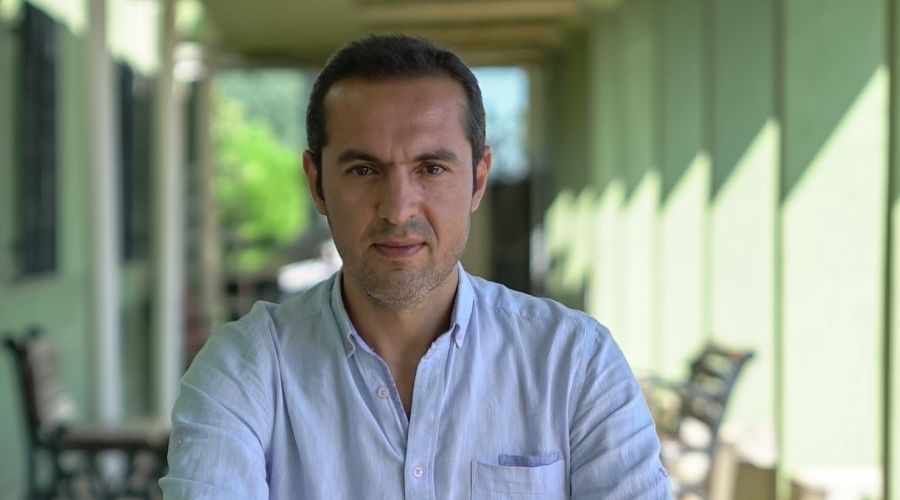 His process of concentrating on documentary cinema started with the film Guardian of Angels in 2018. The documentary tells the story of Muhammed Bzeek who takes terminally ill children as a foster father, participated many national and international festivals and received several awards in various categories.
The documentary named Kodokushi (2020), tells the story of lonely deaths in Japan and had national premiere at 8th Bosphorus Film Festival's Main Competition. It took The Special Jury Award in the international category. Having its international premiere at Shanghai Film Festival, Kodokushi was nominated for the Golden Goblet. The film also participated in several festivals such as Camerimage, Jerusalem Cinematheque, Astra, Cinema Verité. He is currently working on his debut feature film.