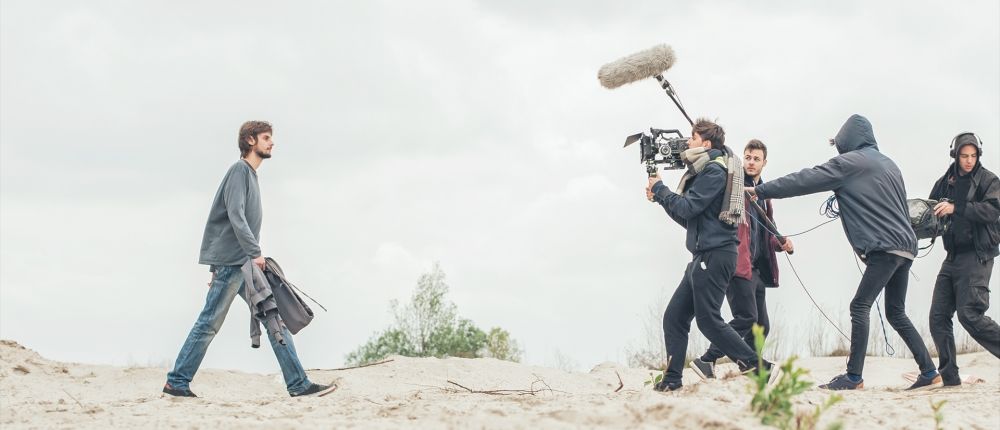 About AJB DOC Film Festival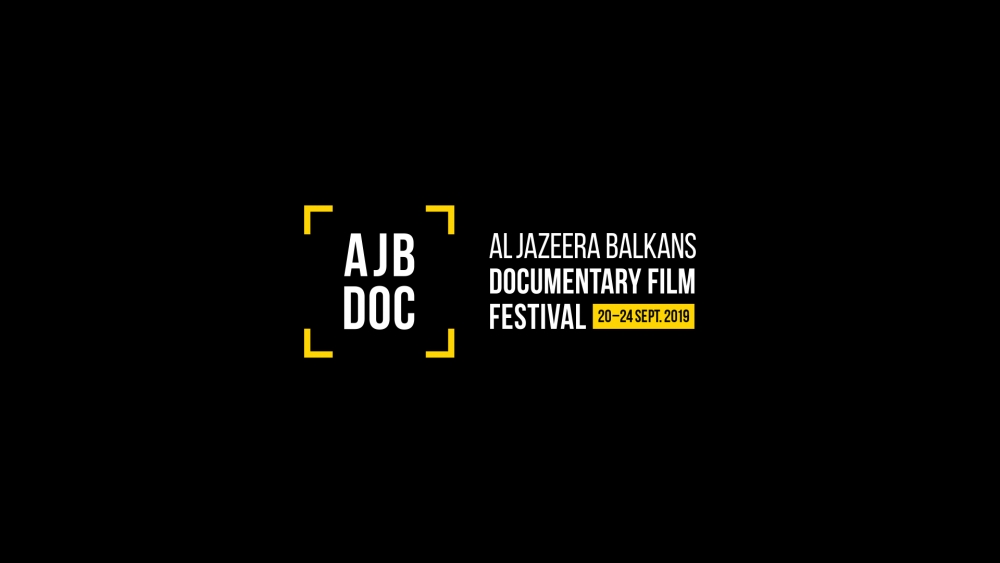 AJB DOC Film Festival is an international documentary film festival which will take place in Sarajevo from the 20th to the 24th of September, 2019. The Festival is organized by the TV broadcaster Al Jazeera Balkans, in cooperation with Al Jazeera Media Network (AJMN) and Al Jazeera Media Institute.
The objective of AJB DOC Film Festival is to promote authors and documentaries addressing social phenomena, focusing on universal human values such as courage, truth, justice, tolerance and cosmopolitism.
The Festival includes both competition and out-of-competition programme of films that will be screened in Multiplex Cinema City.
AJB DOC Film Festival competition programme will present 12 documentaries adapted for TV broadcasting, whilst out-of-competition programme will bring the best film titles from European festivals. In addition, three films will be screened within the AJB Accompanying Programme "AJB Screening", and they will also soon be screened on AJB television.
AJB DOC Film Festival will present three awards. An international jury of five members will choose the best film from the competition programme and present the "AJB DOC Main Award". All films in the competition programme also compete for the "AJB Program Award", awarded by the Al Jazeera Balkans Program Department Jury. All films screened at the Festival compete for the "Audience Award".
Out-of-competition programme of the AJB DOC Film Festival – "Last Minute Cinema" – brings 4 acclaimed documentaries that have been well received at renowned European festivals.
Any film selected for the AJB DOC Film Festival programme may be considered for an acquisition agreement with Al Jazeera Balkans and screening on AJB television channel.
During the AJB DOC Film Festival, and in cooperation with Al Jazeera Media Institute, a several-day training will be organized for young authors, independent productions and students from the region, lead by experienced trainers and film professionals. The goal of the training is to improve trainee skills and networking and enhance cooperation on projects which might be interesting to Al Jazeera Media Network, as well as other TV broadcasters.
In addition to film screenings, the second edition of AJB DOC Film Festival will have post-screening Q&A sessions, meetings with authors, exhibitions and other supporting events that will create an atmosphere in which people can meet and share experience, and that will serve as a platform for ideas and new projects.
All interested film professionals not participating in the official Festival programme will have an opportunity to get accreditations for all programme-related and supporting events, as well as to meet authors, producers and other film professionals who might help them in developing and implementing their own projects.