Karin Hayes
Director/Producer Karin Hayes is an award-winning documentary filmmaker.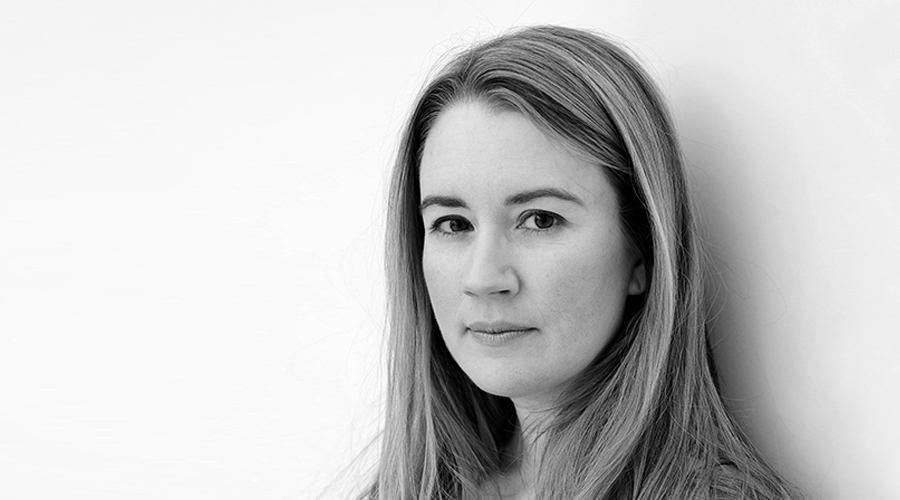 She received the duPont-Columbia University Award for The Kidnapping of Ingrid.
Betancourt, and the Target®Filmmaker Award for Pip & Zastrow: An American Friendship, a film about friendship, civil rights and race relations.
Hayes directed/produced Held Hostage in Colombia, the story of three American contractors captured by FARC guerrillas in Colombia, and co-authored the book Hostage Nation: Colombia's Guerrilla Army and the Failed War on Drugs (Knopf 2010).
Her feature documentary WE'RE NOT BROKEpremiered at the Sundance Film Festival, and currently streams on digital platforms.
Hayes produced/directed two episodes of the series Truth and Power(currently on Netflix), and has produced for PBS, National Geographic, Discovery, Travel Channel, and Smithsonian's National Museum of the American Indian. She has also worked as a cameraperson on documentary films including the 2015 Emmy Award-winning PBS POV documentary When I Walk,Magnificent Burden,and Disarm,about the international campaign to ban landmines. She is a member of the Producer's Guild of America, Film Fatales, and the International Documentary Association (IDA).