Masterclass 2022
Masterclass "Importance of Storytelling" by Galeb Nikačević
On this Masterclass, Galeb will try to bring closer to the audience, importance of documentarist approach to a good story that needs to be seen by the public.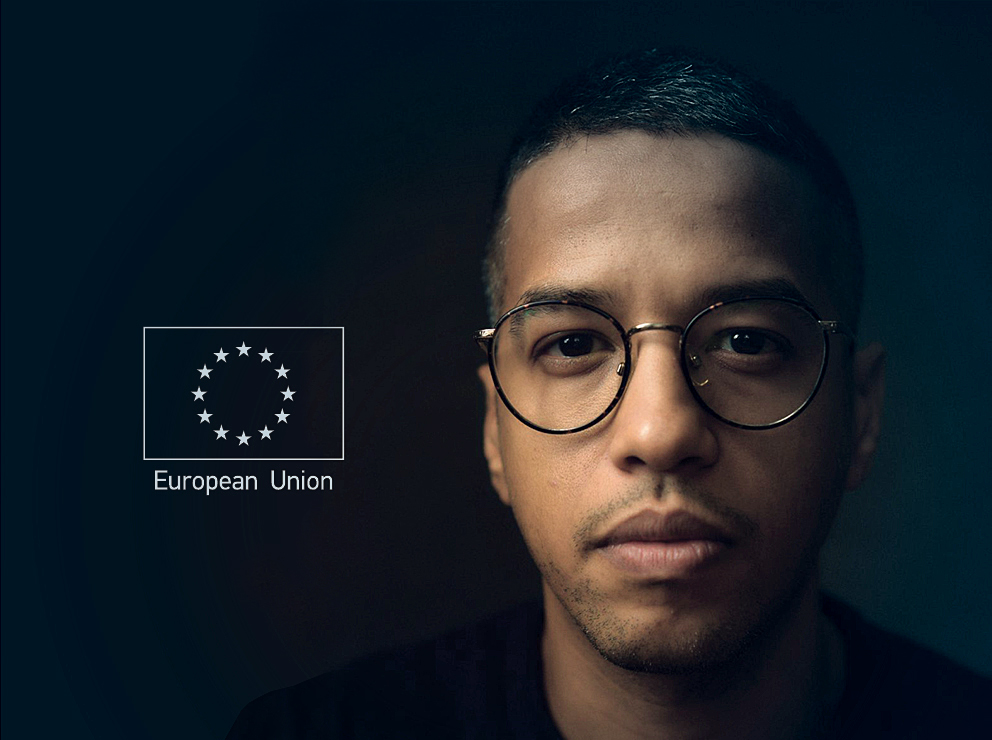 Galeb Nikačević (born on 8th October 1982 in Belgrade) is a journalist, host and creator of the popular Agelast podcast. Nikačević will host this year's Masterclass at the AJB DOC Film Festival, titled the "Importance of Storytelling".
He started his career as a journalist at TV Metropolis.
Nikačević worked for the MTV Adria as a presenter and music editor. He was the face of MTV in the Balkans. He was the host of the Teen Talk programme in 2016, organized by Bravo magazine, in cooperation with Telenor.
He was the editor of the VICE portal, where he produced a significant number of documentaries. In 2019, he became the editor of the Noizz portal, but six months later he quit his job to start the Agelast, which soon became one of the leading podcasts in Serbia, with more than 100,000 followers on YouTube and 200,000 listeners on audio platforms.
To date, he has hosted more than 140 guests from various spheres of society.
This lecture is supported by Info Centre EU in BiH.