Montaser Marai
Montaser Marai is a Palestinian-Jordanian Journalist and Documentary Filmmaker working for Aljazeera Channel since 2002.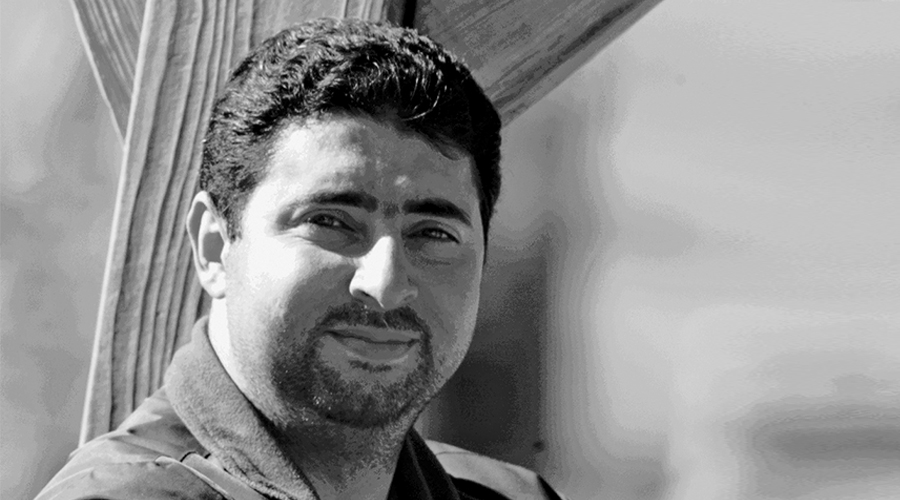 In early 2014, the New Yorker magazine published a piece about Montaser's experience in the Arab Spring "Journalism Becomes a Crime in Egypt". In February 2011, Montaser Marai was Aljazeera Channel's lead reporter covering the Egyptian revolution at the Al Tahrir square.
Montaser has produced & directed three documentary films on youth and revolution in Egypt, Tunis, Libya and Syria: Sounds of Walls (Graffiti & Revolution), Hip Hop & revolution & the last film Road to Damascus.
He has also produced and directed documentary films for Aljazeera: Killing Witnesses, Thieves of Baghdad, Stories of Fence. He has been the Head of Production at the Aljazeera Documentary Channel from September 2008 to November 2009, when he returned to the Aljazeera main channel as a Senior Producer and worked on making special documentaries and biographies on well-known figures, such as Paulo Coelho, Noam Chomsky, Robert Fisk, Erdogan, etc.
Montaser Marai now works as Head of Media Consulting at the Aljazeera Media Training Center.