Phil Grabsky
Phil Grabsky is a BAFTA-winning British documentary filmmaker who has received multiple awards for his directing, writing, producing and cinematography.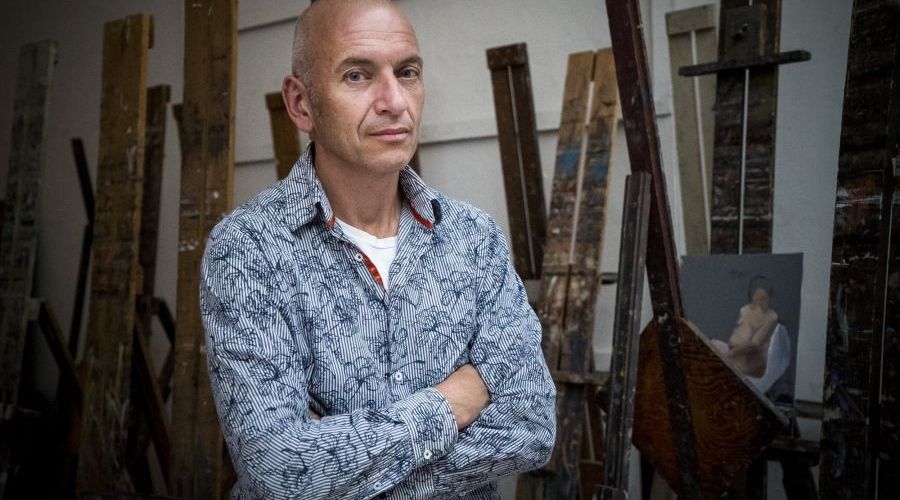 He and his company Seventh Art Productions are behind cinema films such as Muhammad Ali - Through the Eyes of the World, In Search of Beethoven, In Search of Mozart and the landmark My Childhood, My Country – 20 Years in Afghanistan, which won Best Single Documentary at the 2022 Television BAFTAs. He has made over 250 films which have played in cinemas and on TV and digital platforms worldwide.
Phil has also written four history books, including The Great Artists – co-authored with Tim Marlow – and the best-seller The Great Commanders. He is regularly involved as a judge for the Emmys, BAFTAs, Grierson and One World awards, and has won numerous personal awards himself including Royal Television Society awards for both Best Director and Services to Television, and a Voice of the Listener and Viewer Award for Services to Education.