Phil Grabsky
Phil Grabsky je britanski dokumentarista, dobitnik BAFTA-e i brojnih drugih nagrada za režiju, scenarij, produkciju i fotografiju.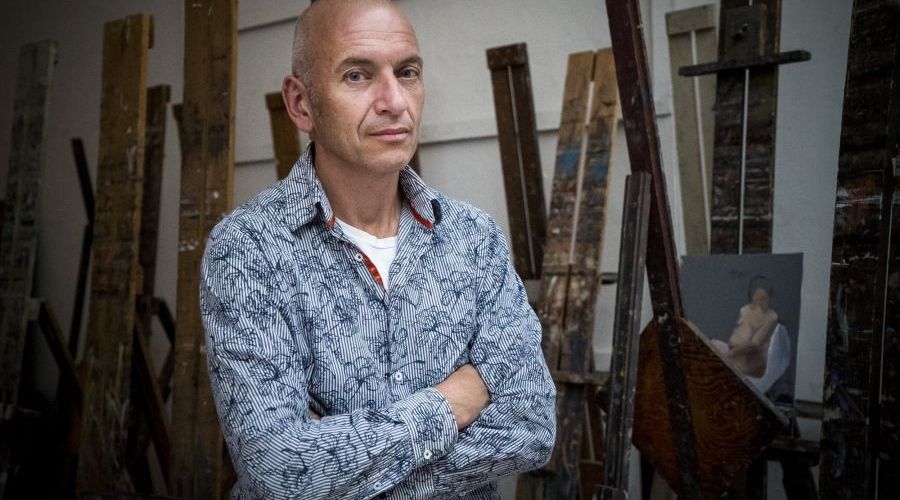 Grabsky i njegova producentska kuća Seventh Art Productions stoje iza kino filmova kao što su Muhammed Ali - očima svijeta, U potrazi za Beethovenom, U potrazi za Mozartom i poznati Moje djetinjstvo, moja zemlja – 20 godina u Afganistanu, koji je osvojio nagradu za najbolji dokumentarni film na dodjeli televizijskih nagrada BAFTA 2022. Snimio je više od 250 filmova koji su prikazivani u kinima, na TV-u i digitalnim platformama širom svijeta.
Phil je također napisao četiri historijske knjige, uključujući djelo Veliki umjetnici koje je nastalo u koautorstvu s Timom Marlowom, i bestseler Veliki zapovjednici. Redovan je član žirija za dodjelu nagrada Emmy, BAFTA, Grierson i One World, a i sam je osvojio brojne nagrade, uključujući nagradu Royal Television Society za najboljeg režisera i usluge televiziji i nagradu Voice of the Listener and Viewer za usluge obrazovanju.