Robert Zuber
Born in Pula in 1976, Robert worked as journalist and editor in Croatian publications for 18 years. He is two time winner of the award by the Croatian Journalist Society.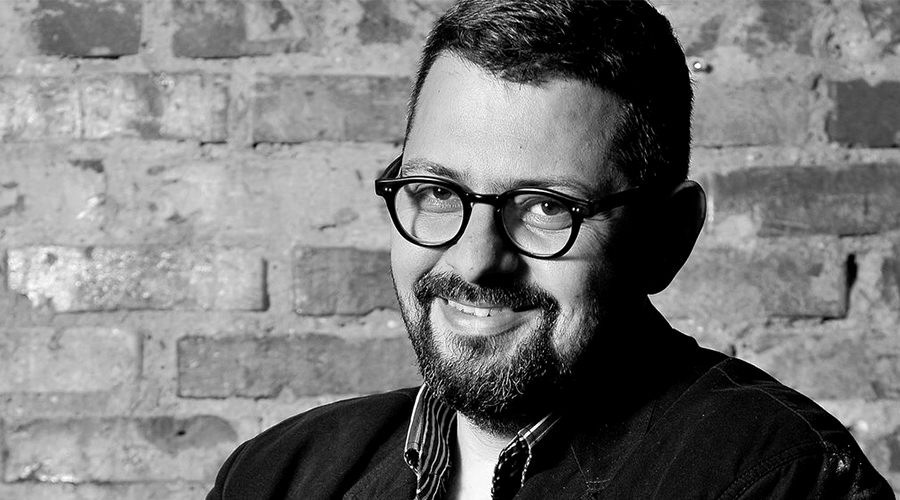 He began making documentary films in 2011, when he directed his first film 'Na stanici u Puli', the most watched documentary film in cinemas that year. His second autobiographical documentary film 'An Accidental Son, filmed within the UNICEF 'Every Child Needs a Home' project, received the Oktavijan award for the best documentary of the year at the Croatian Film Days festival.
The last film he directed, 'Mila Seeks Senida' received an award at the Sarajevo Film Festival in the category of human rights.ToroLab. is Robert's production company, which was founded in 2016 for the production of documentary, short and feature films.