Vitaliy Manskiy
Documentary Filmmaker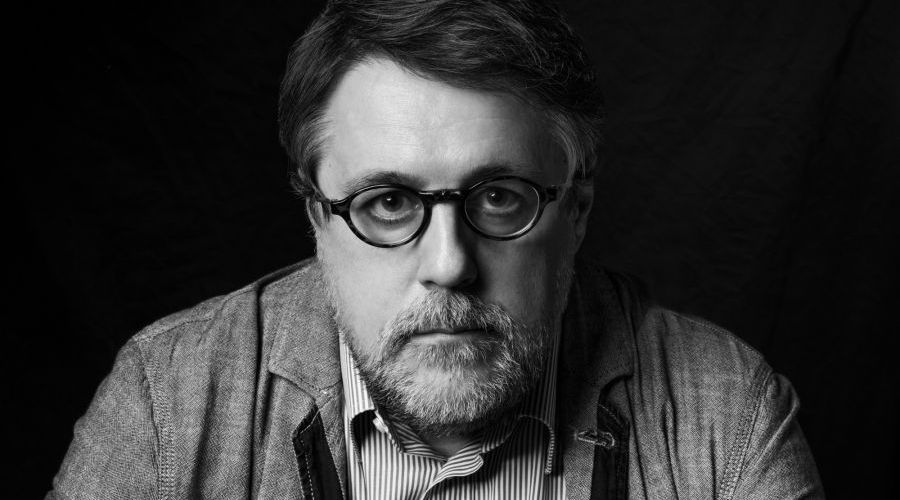 Vitaliy Manskiy (Vitaly Mansky) was born in 1963 in Lviv/Ukraine, USSR. He graduated from VGIK — the All-Russian State Institute of Cinematography in 1989 and went on to become one of the most notable documentary filmmakers and producers today. As a director, he has shot over 35 films. His films were shown at over 500 international film festivals, including forums in Cannes, Berlin, San Sebastian, Rotterdam, Karlovy Vary, Amsterdam, Locarno, Toronto etc., and have won over 100 awards. Manskiy created almost 200 films as a producer.
He is the founder and President of Artdocfest — the Russian Open Documentary Film Festival for Russian-language creative documentaries (activity stopped in 2022 due to Russian censorship, as well as Russia's war against Ukraine). In 2020 he founded IDFF Artdocfest/Riga which takes place in Latvia, where Manskiy has been living since 2014.
Mansky made the following documentaries: Eastern Front (2023), Gorbachev. Heaven (2020), Putin's Witnesses (2018), Rodnye (Close Relations) (2016), Under the Sun (2015), The Book (2014), Pipeline (2013), Motherland or Death (2011), Beginning/Nikolina Gora. Epilogue (2009), Virginity (2008), Dawn/Sunset. Dalai Lama 14 (2008), Wild, Wild Beach (2006), Gagarin's Pioneers (2005), Broadway. Black Sea (2002), Gorbatchev. After The Empire/Yeltsin. Another Life/Putin. Leap (2001), Private Chronicles. Monologue (1999), Bliss (1995), Cuts of a Recurrent War (1993), Lenin's Body (1991), Etudes about Love (1990-1995), Post (1990) and Boomerang (1988).