Zoran Galić
Zoran is a member of the European Film Academy and Head of the MEDIA Desk at the Creative Europe Desk Bosnia and Hercegovina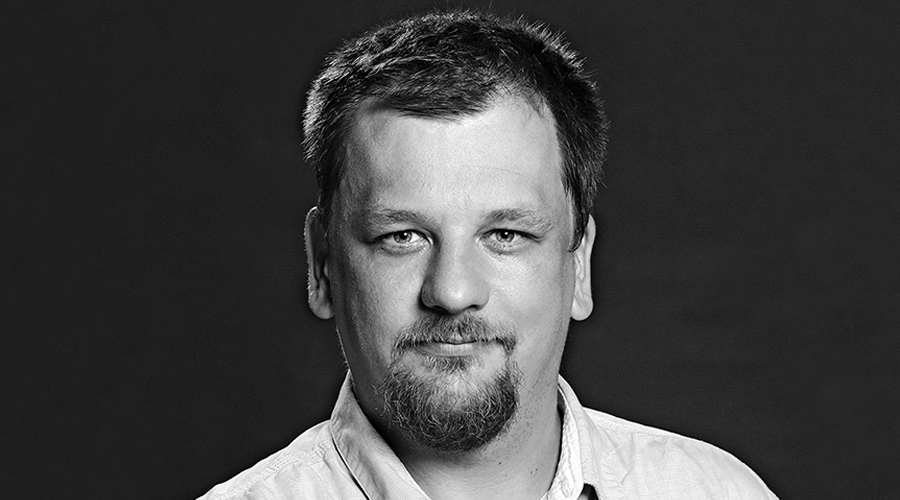 Zoran Galić is a film producer who started out as a film director. He graduated Film and TV Directing from the Academy of Arts of the University of Banja Luka. At some point during his studies, he discovered that he had a talent and passion for production.
Since 2004, he has been directing and producing commercials, music and corporate videos and short films. Since 2007, he has been working mostly as a producer. In 2003, he founded an independent production company Vizart Film in Banja Luka, wishing to focus on independent and art films and support young, talented directors. Since then he has produced numerous feature and short fiction films, documentaries and one animated film, ranging from comedy, to thriller noir, drama, experimental and socially engaged films.
He holds an MA in Film and TV Production from the Faculty of Dramatic Arts in Belgrade. Zoran is a member of the European Film Academy and Head of the MEDIA Desk at the Creative Europe Desk Bosnia and Hercegovina.He is the recipient of the Ivica Matićaward for his contribution to the film industry in Bosnia and Herzegovina.