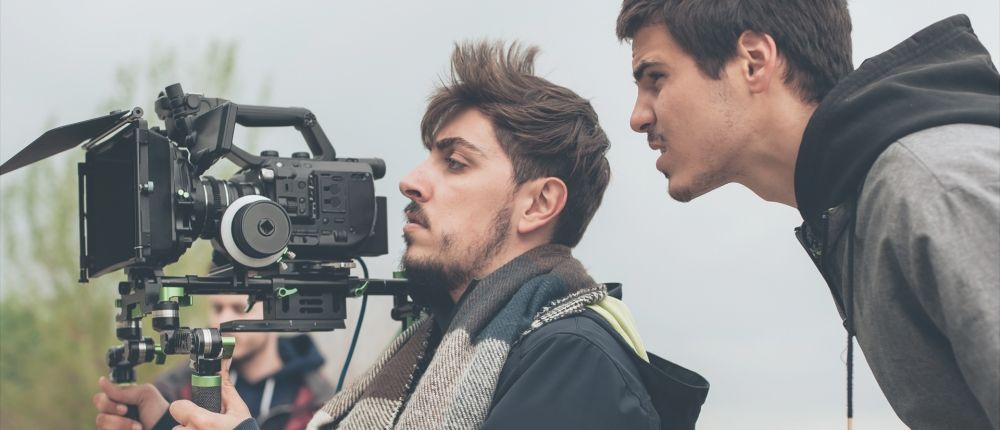 Official Selections
Competition selection
In the scope of its official competition selection AJB DOC will screen 15 documentaries adapted for television broadcasting. The choice of films in this selection will not depend on their themes or content but only on the selection of the topic and the way it is handled and presented to the viewers and audience. In the competition selection AJB DOC will screen made-for-TV documentaries, that is, films with the minimum duration from 22 till 27 and from 43 till 52 minutes. All films will be shown within one selection. In this programme AJB DOC will confer two awards. The first one is AJB Main Award presented for best film by the international jury comprising five members. Apart from the international jury award, all competition films are eligible forAJB Programme Award which will be presented by the Al Jazeera Balkans programme jury.
Non-competing selection
The non-competing selection of AJB DOC Festival is Last Minute Cinema. This selection will present five documentaries which screened at European and regional festivals in the course of last year. The goal of this programme is to show some of the best documentaries which achieved notable success and which the Al Jazeera Balkans programme jury finds suitable/eligible for screening in this selection of the Festival. The films shown in this category will be broadcast on Al Jazeera Balkans after the Festival.